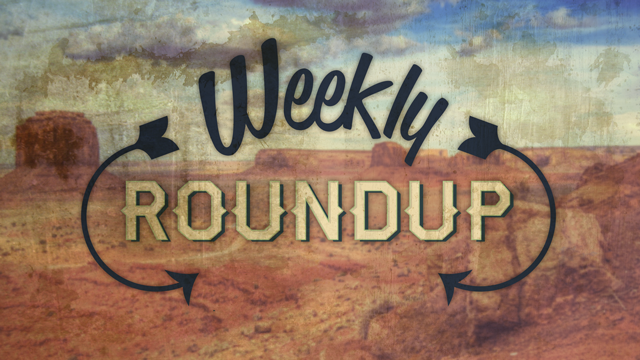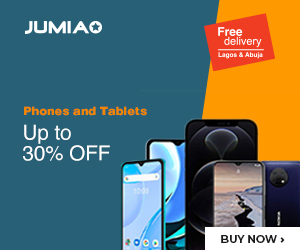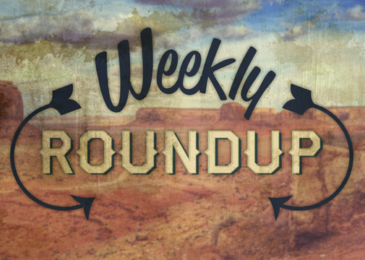 It is the first week in the first month of the year 2018. A lot of things happened in tech this week, and if you missed it, here is a quick roundup to help you catch-up.
The week opened with good news from Samsung who mentioned that they have a new growth phase planned out for Nigeria. This is coming on the back of reports that they would not be establishing a plant in Nigeria anytime soon, so it is surely a lot of good news to us.
9Mobile, on the other hand, also made its stand with the Nigerian market stronger with the release of 'Closed' – a short film with which they hope to fight illiteracy in the country – on DSTv.
Both of those news items did not generate as much buzz, both internationally and locally, as the Amazon Go project. You can read the news about it here, and we have also detailed everything you need to know about the Amazon Go project. That will be something people will talk about for a very long while from now. For now, we have been hearing great reports about the shopping project.
Leaving the Amazon brand alone, we got to know that Opera has added an anti-mining protection to its browsers. This feature would protect your computer from being manipulated by webmasters to mine cryptocurrency for them while you are just innocently surfing the web.
On top of that, Opera also brought on board Nigerian singing sensation, Simi, as a brand ambassador. That is expected to bolster the reach of the brand's Opera News platform which is currently being promoted as a standalone application.
Fines were not left out of the week too. NCC first made the news for threatening to withdraw operational licences from six international call operators on the back of call masking complaints. Qualcomm then followed, getting themselves in a suit that could see them pay up to $1.23 billion in fines if they are found guilty of illegally edging out the competition.
Tough week for some major companies, don't you think?
If you are using any of Apple's old operating systems – especially those that are prone to the Meltdown vulnerability – you will be happy to know that the Cupertino-based company has rolled out a patch to fix that.
In worldwide smartphone news, Xiaomi can now boast of being the foremost brand in China, beating Samsung to the position with a margin of 2%. That did not do much for the Chinese market though as it recorded its first-ever yearly decline in smartphone shipments.
The week closed shop with good news for Nigerians, considering the FG is making moves to increase the penetration of broadband network in the country by at least, 30%.
And that is what we had for breakfast, lunch and dinner this week. Stay glued to this platform for juicier (daily) updates in the world of tech. Trust us when we say these things are too important to be missed.