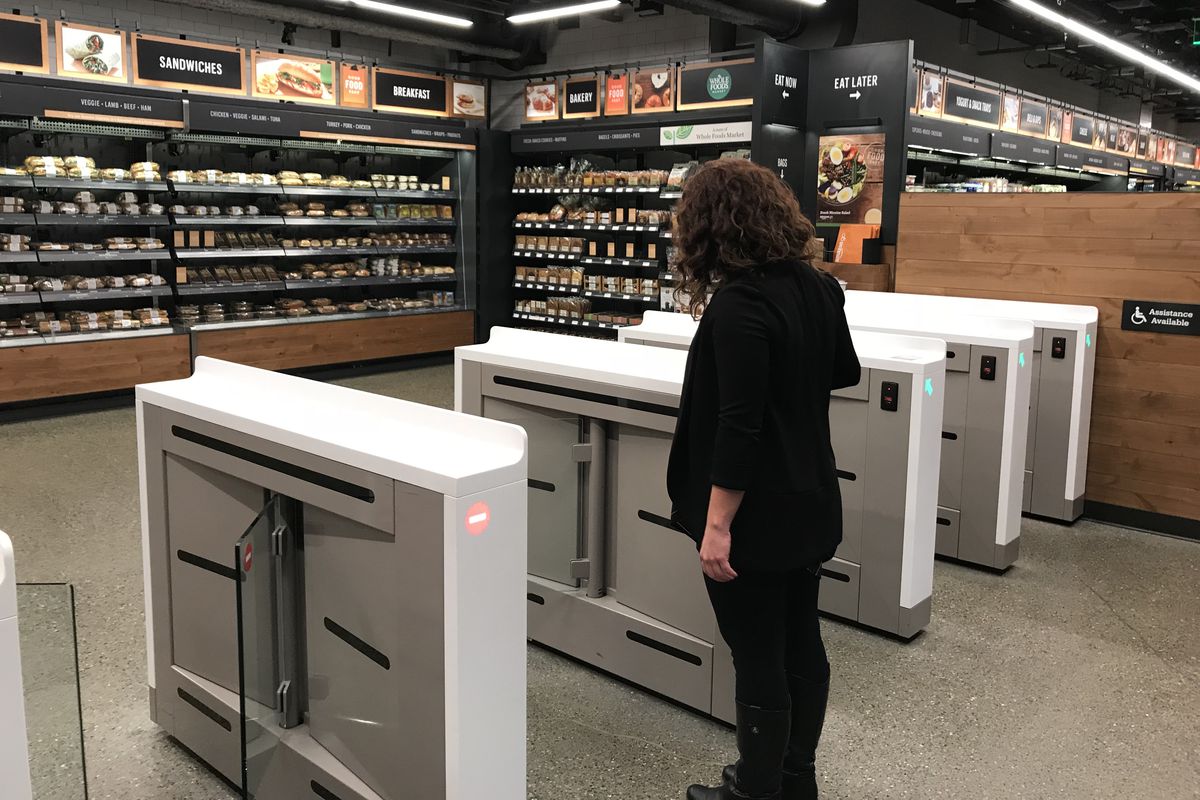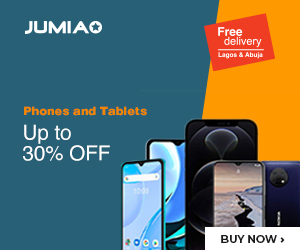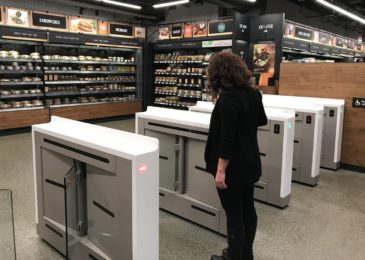 If you are a tech-savvy person, odds are that you have heard about the new wave of shopping as introduced by Amazon. Dubbed Amazon Go, what started out as just a dream that many thought would take donkey years to achieve is now a reality before our very eyes. What a time to be alive, don't you say?
Amazon has been a leading brand in online retail stores, and they set the pace for other forms of e-commerce or online shopping platforms as we know it today. Such effort, time and dedication into the Amazon project was rewarded during the Black Friday sales of last year which, effectively, made the CEO of Amazon (Jeff Bezos) the richest man on the face of the earth as at the time of writing this piece.
Not just the richest man, but one that crossed the $100 billion mark. If that is not impressive, we wait for you to tell us what is.
Having reached such heights, one would have expected that there were no lands left unconquered by this online store that has forced many brick and mortar shops to forget about their trades. However, that is not the way of thinkers. Apparently, Amazon has a hundred and one more ideas that they are working on.
Removing the awesome Alexa (which provides one of the most detailed insights into websites on the internet) and Echo (another invention that looks to change the way we interact with things in the house), Amazon Go is another laudable idea.
While some might argue that this is another way in which the 'robots' are taking over our jobs, it can be seen in good light too. For one, it is a more cost-effective way of running things (in terms of manpower that would have been involved).
Likewise, it is almost seamless in the way transactions are made. That is not to mention the fact that it still has the possibility of improvements and advancement, and now, we are seeing it at its best. Just think what's to come!
Shopping just got better, and whenever you think that, remember again that Amazon was the pacesetter in that regards. You may also be interested in 9 questions about Amazon Go.