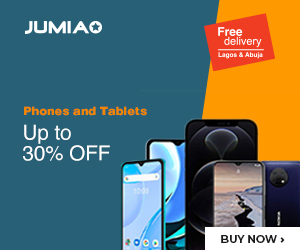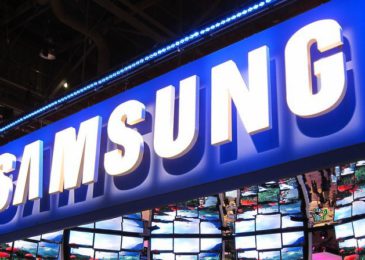 The CEO of Samsung Electronics, Africa, Mr Sung Yoon, might have made some comments about why the brand won't be having a manufacturing plant in Nigeria anytime soon, but that does not mean they are not willing to expand in the region.
The news coming from the stables of Samsung Electronics West Africa (SEWA) confirms that the company is re-strategizing and planning better for the market in Nigeria, and West Africa as a whole.
This restructuring, it was said, is born out of a need to do more for a market that has very much warmed up to its products. Part of what consumers are to expect is an even higher operational efficiency, and an influx of better, more quality products into the market.
By so doing, the company also looks to drive up its sales and services potential, further establishing its foot in the continent as a major player in the electronics niche.
Mr Sung Yoon, on the latest development, said
We wish to reiterate our commitment to this market and our focus on delivering the highest quality products, service and support, for which our customers have come to admire us. We can assure all our stakeholders that, as an organisation, we have gained useful insights from events of our recent past, both positive and negative, and are confident that the lessons learned will help propel us into our next phase of growth.
Yoon mentioned that the Samsung brand has been a highly influential one on the economy in Nigeria. Ever since the company first set up shop here in the year 2005, they have been able to bring a higher quality and standard into the market, driven technological growth, enhanced learning and also, lent a hand to the reduction of unemployment in the country.
Partnering up with government agencies and enrolling students for various types of training, Samsung has surely done more than its fair share in keeping up with the quality of both products and services.
With the current expansion plan, more of that is to come.