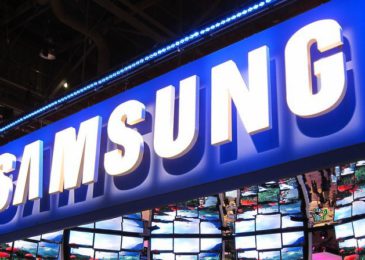 There has always been a lot of debate about why mobile phone manufacturers, despite having a good percentage of their customers in the country, will not think to establish a manufacturing plant here in Nigeria. When confronted with the question, many of such OEMs tend to shy away from it.
However, with the growing market, diversification potential and intelligence of the consumers, the case cannot always be like that.
Samsung, one of the brands that have a good footing in the Nigeria market, has thus issued a statement as to why they cannot have a manufacturing station in Nigeria. Sung Yoon, who happens to be the Chief Executive Officer of Samsung in the African region, has said that they cannot have such a plant here because they do not have enough market share.
Even though the brand is the leading electronics platform in the country, they still did not feel they had enough market shares to make such a commitment to the country.
That is understandable, since they need to be sure of making a great investment with good ROI. In addition to that, Sung Yoon complained that of al the 400 components needed in the manufacture of smartphone, none of them can be sourced in Nigeria. If that is verified true, then we are truly a long way from having any OEM set up shop in the country.
Speaking at an interactive journalism session in Lagos, Sung explained that
We (Samsung) are trying to be a local company here. Building factory depends on return on investment and efficiency of the economy. There are a lot of grey products coming into the country and that will affect the return on investment.
We cannot say we would not like to see the Samsung phones locally made (which in turn makes them cheaper and easily accessible with better support), but Sung does raise some valid points that should be addressed by the government and concerned individuals alike.