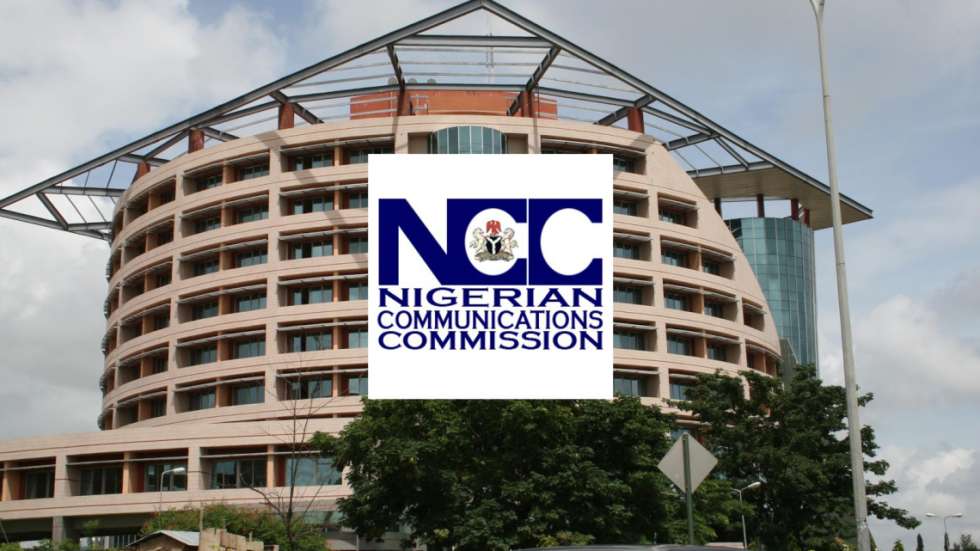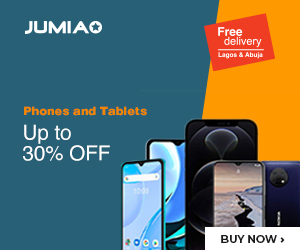 According to the Nigerian Communications Commission (NCC), up to six telecommunications operators could be on the verge of losing their operational licences. That is on the back of a report that they are involved masking calls from the international and local market.
Recent findings from a research carried out by the NCC pegged the six different operators as culprits in an act that could be deemed of criminal nature. It should be noted that this is coming after the regulatory body has written to the various telecoms outlets in the country to warn them to desist from this kind of act.
For those who are not in the know, call masking and filling is a technique used to change the caller ID of the person that initiated the call. In the international market, call masking and filling can be used to alter a local telephone number to look like a foreign one, and by so doing, throw the person being called off track as to where the call is being originated from.
The issue of call masking and filling is a very serious problem. This has been used many times by scammers to defraud unsuspecting people of their money. In this case, the people being called would be made to believe the call was coming from a location that they could trust, whereas, the number was just masked to create such an effect.
Likewise, the call operators have been known to have a hand in this in a bid to generate illegal profits. What they do is mask an international call as a local one, charge the caller at the standard international rates and pay the international network (where the call was terminated) according to the local calling rates.
From the report published by the NCC, the operators standing at the risk of having their licences revoked are Medallion Communications, Interconnect Clearing House, Niconnx Communications Limited, Breeze Micro Limited, Solid Interconnectivity and Exchange Telecommunications Limited.
The NCC has gone ahead to write another letter to these houses that they desist from this shameful act. Failure to comply this time around will bring stricter measures against the operators