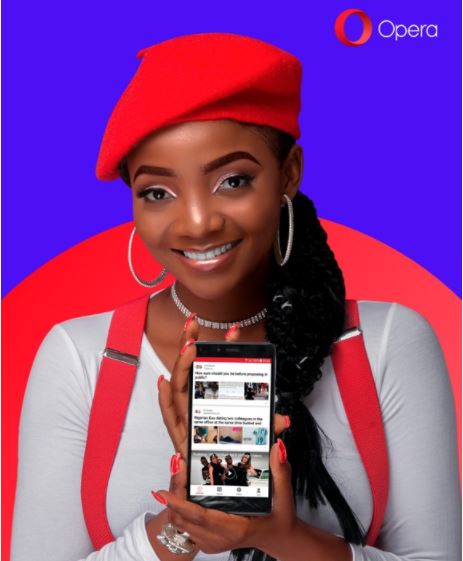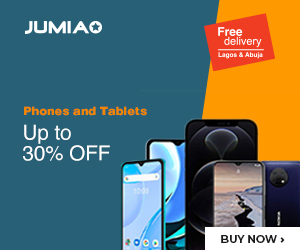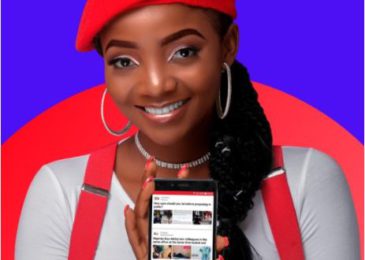 Opera has restated its commitment to the African and Nigerian market by starting off the new year with a partnership with Simi, one of the country's most talented singers. The singer, vocalist, sound mixer and songwriter will now be able to add the position of being a brand ambassador for one of the leading browsing platforms in the continent to her portfolio.
Not just to announce another popular face to be joining the brand, the signing-on of Simi does come with some changes and promises to the application, going forward.
On one part, the management of Opera will now be focused on bringing their users all of the trending and hottest content that relates to Simi and other talented artists in the industry. In line with that, Simi will also be the face of the Opera News campaign as the company wishes that it gains recognition too.
You will recall that Opera News was a news feed feature which was launched as part of the Opera Mini browser in the past. Going on to surpass expectations, Opera is now launching it as a standalone app that users can get for access to the latest news in diverse niches.
On the latest development, Opera's Global Head of Marketing and Distribution, Jorgen Arnesen, said
Just like so many listeners over the world, at Opera, we are all fans of Simi's music. Working with an award-winning artist is a very exciting development. Together, we will allow millions of users and music listeners to keep up to speed with her journey through the Opera Mini and Opera News.
To mark the start of the partnership, Simi will head a campaign to be floated under the hashtag #OperaConfam. In this campaign, contests will be held in which users can win various amazing prizes. On top f that, they also reserve the possibility of meeting Simi for a lucky fan.