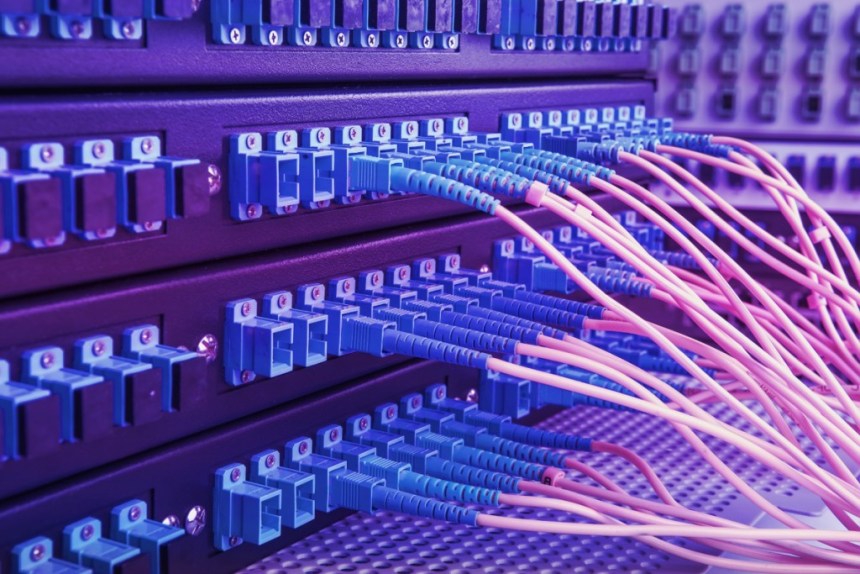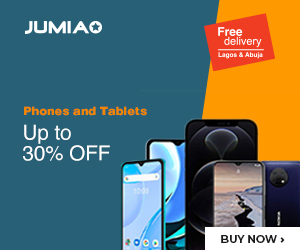 The Federal Government of Nigeria has, in a bid to drive the technological stand of the country forward, made plans to increase the broadband network of the country by a certain margin before the year ends.
Showing commitment to that goal, the government has now started to seek the hands of foreign investors who would partner with the country to achieve this goal. Specifically, the Federal Government aims to increase the broadband network to at least, 30 percent more penetration this year.
Adebayo Shittu, the country's Minister of Communications, made this known at a press briefing held at Abuja on Tuesday. He acknowledged that Nigeria is now a place where huge potentials reside, and exploring such potentials will be based on how much we can take advantage of the resources provided by ICT.
Noting that the ICT sector is currently the fastest-growing sector of the economy, his facts were backed by figures pointing to a 25% increment rate. That is coupled with a contribution of no less than 10% to the country's overall GDP last year (2017).
Later this year (April), there is supposed to be a Nigerian Diaspora Direct Investment Information Communication Technology Summit to be held in London. There, Mr. Shittu will hope that Nigeria's plans will sound juicy enough that investors will take it up.
Asides that, he believes that this kind of summit is what the country needs to align Nigerians at home with their counterparts abroad, while not ruling out networking with the UK too.
Bimbo Folayan, who is billed to be the Executive Director of the Summit, had already said earlier that this would be a means of promoting investors to come and establish in the country. Already, it is expected that no less than 600 businesses and 1000 investors will show up at the summit.