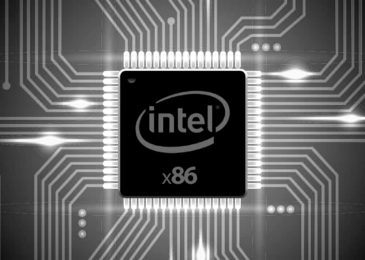 Apple, in a bid to stay loyal to users of its old hardware, has now released patches that will fix the meltdown vulnerability that is evident on the old versions of its desktop operating system. However, other vendors are shying away from this kind of update due to the problems associated with it on the end of the users.
Sometimes in the early days of this month, Apple had already rolled out a patch for the mac OS 10.13.2 High Sierra. Now, they have released another batch of updates for the mac OS 10.12.6 Sierra as well as the OS X 10.11.6 El Captain. Although they remain in use by a minority of users, the update still seems very needful.
The Cupertino-based company is concerned that without the tools that the new patches and updates bring, the users of hardware that had these operating systems on them were vulnerable to a number of attacks.
In its advisory, Apple said
Systems with microprocessors utilising speculative execution and indirect   branch prediction may allow unauthorised disclosure of information to an attacker with local user access via a side-channel analysis of the data cache.
In this new patch for the mac OS and OS X system users, a total of 17 security issues will be fixed.
In other news, a number of other vendors are shying away from providing users of their old hardware with related updates, and with good reason.
Patching against the Meltdown vulnerability is a very problematic one, with experimental patches from the likes of AMD and Microsoft having been pulled from the market. intel still has its microcode firmware (which does the same thing as the patches) in the market, but with standing instruction to hardware partners and users to not apply the settings to their operating systems.
Apparently, it is causing some computers not to boot up, making others reboot themselves and a host of other problems. As soon as other vendors find a way to fix this vulnerability we will let you know about it.