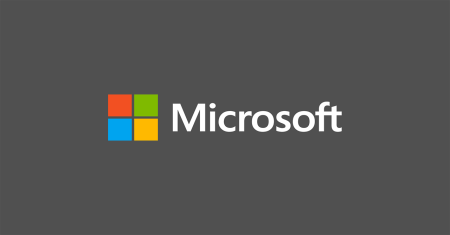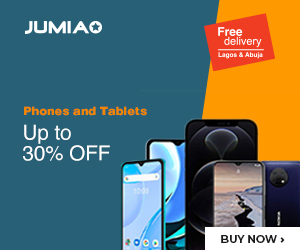 The Spectre and Meltdown vulnerability that has been affecting a number of Intel-powered computers for a while now is gaining traction, and a lot of manufacturers are scrambling to get it fixed. However, these brands seem to be putting themselves in a deeper rut with every fix attempted, so they back out of it. In the latest news, Microsoft has now joined the list of major brands to back out of the Spectre patch fix.
Intel had already recommended, in a recent advisory, that customers not use the latest fixes in the market for the Spectre vulnerability. After testing the fixes on its own computers, they concluded that it could cause system malfunctions, reboots, lagging and other such problems.
That did not stop OEMs from trying, but they have been pulling out one after the other.
Confirming the findings of the engineers at Intel, Microsoft published that
Our own experience is that system instability can in some circumstances cause data loss or corruption.
Intel, however, has gone back to the drawing board in a bid to get the perfect fix for the code, removing the case of system instability that is seen to come with it.
In good news for Microsoft customers, the software giant has reported that none of its customers has complained about being attacked with the Spectre 2 variant vulnerability. That does not mean they still do not plan to safeguard against it though, with promises of update users as soon as Intel finds a fix for its microcode.
With this backing out, Microsoft is now in a league of others such as Red Hat, Dell, HP and Lenovo. On the other side of the software chain, Apple has rolled out a fix of its own, and so far, there have been no reports from users on system instability of any sort.