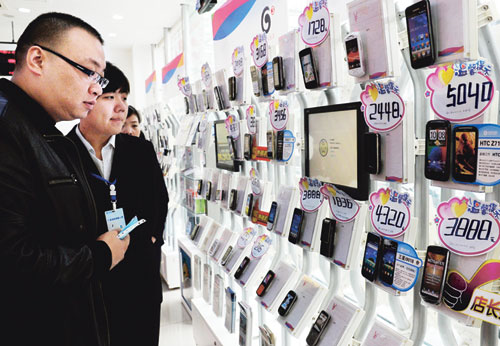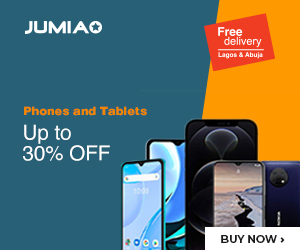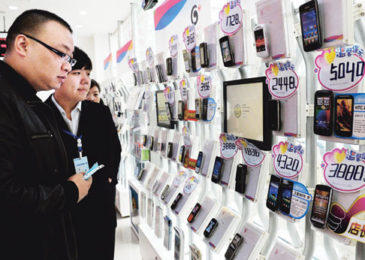 Even though Xiaomi recently gained the upper hand on Samsung when it comes to the mobile market shares in the Chinese market, there is no growth indication for the general smartphone market in the region. In fact, according to a new report, the market is now seeing its first annual decline in shipments for the year ended 2017.
This was not totally surprising news since the Chinese market recorded an unprecedented drop in shipments in the second quarter of the year 2017. However, it was not expected that this drop would be sustained throughout the twelve-month period.
In total, the mobile phone shipments into this market dipped by four percent, and they will hope to make up for that in the coming years.
Dip or not, China is still the largest phone market in the world. Calculating the total units shipped after the decline in shipments, it still stands at staggering 459 million units.
This decline can be blamed on saturation in the market alongside other factors. That being said, one of the brads that would not have felt the impact of this dip so much is Huawei.
In the Q4 of 2017, just 113 million units of smartphones were shipped. This is down 14 percent from the previous year, but interestingly, Huawei was able to account for 24 million of those shipments. This represents a solid growth spurt and brand recognition for the company in a very competitive phone market.
Oppo and Vivo, on the other hand, do not have the same story to tell. In China, the two companies have seen their sales drop by a margin of 16 percent and 7 percent respectively. The good news is that they made up for this with the global emergence in other Asian markets in the same time frame.