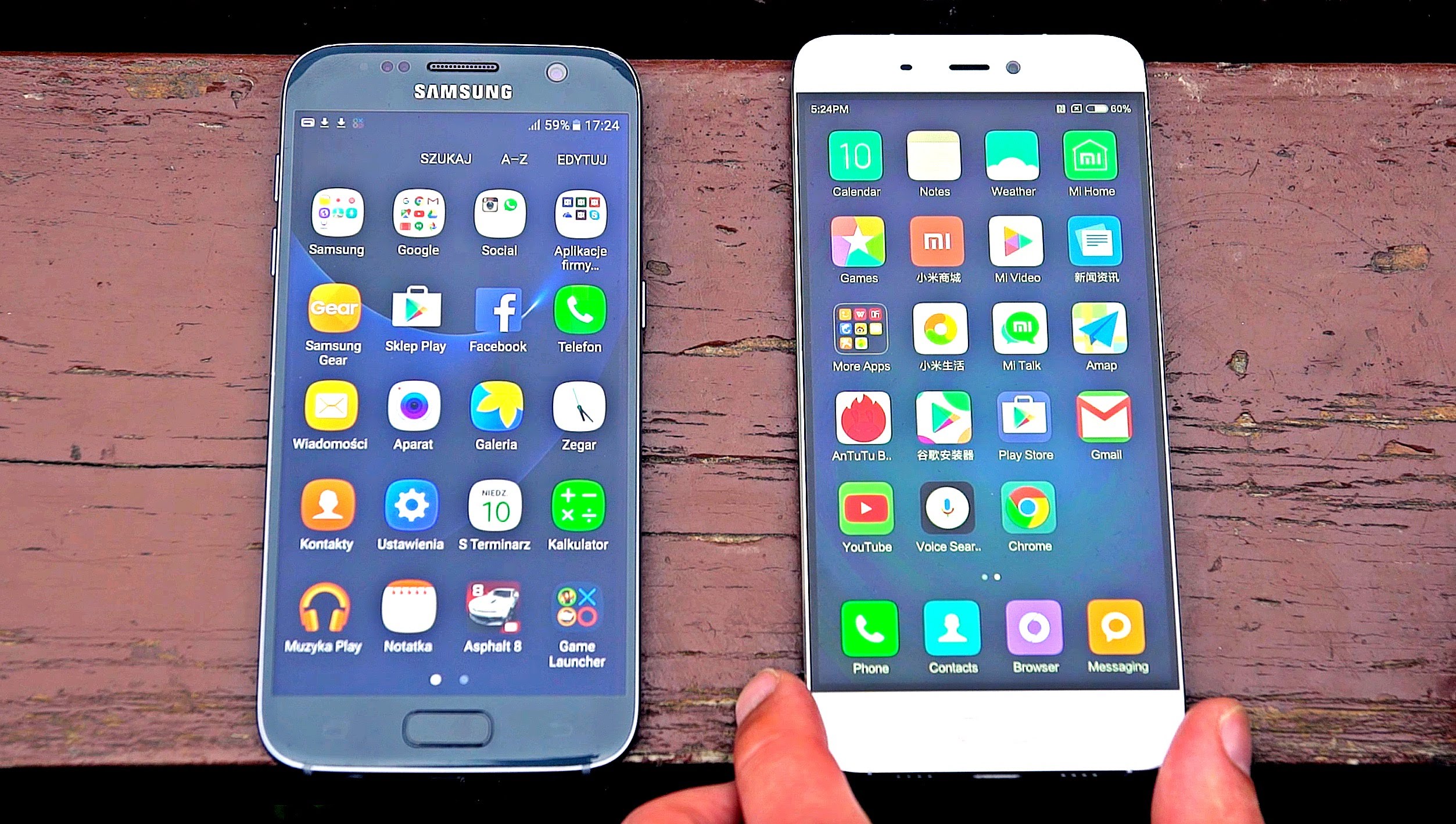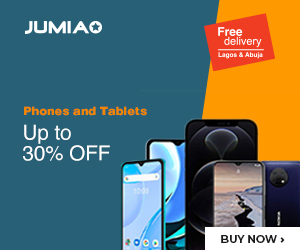 Chinese OEMs started to make waves in the mobile phone market a few years ago, and since then, they have done everything they can to go head-to-head against the established names in the market. One of them is Xiaomi, and as of now, that persistence in supplying quality products has paid off.
According to two reports which were published in close succession, Xiaomi now owns the largest market share in India, ahead of Samsung which used to be the customary holder of the largest market share in this region. That will come as a lot of good news to Xiaomi who are going for an IPO soon. With this development, the company could well be valued at close to or more than the $100 billion mark.
The news is very exciting because, in the world, the Indian smartphone market is the biggest, only behind the Chinese. Owning the largest share in such a market can thus mean a very big boost in revenue and profit potential for the company involved.
According to the data released by the two research companies, these findings were made based on the year ended in 2017, closing in on all sales until the last quarter.
Going to the numbers, Xiaomi is pegged at owning 27% of the market now. Samsung is not away from this figure by much, doing well to retain up to 25% of the market themselves. Together, it can be seen that these two companies rake in money from more than half of all smartphone sales in India, leaving other (numerous) brands to compete for the rest of the market.
With this new development, the onus is now on Xiaomi to keep churning out high-quality smartphones at affordable rates like they have always done. Likewise, Samsung will go back to the drawing board in a bid to take back the top spot from their Chinese competition. In all, this promises to be a good time for the consumers of products from both companies.