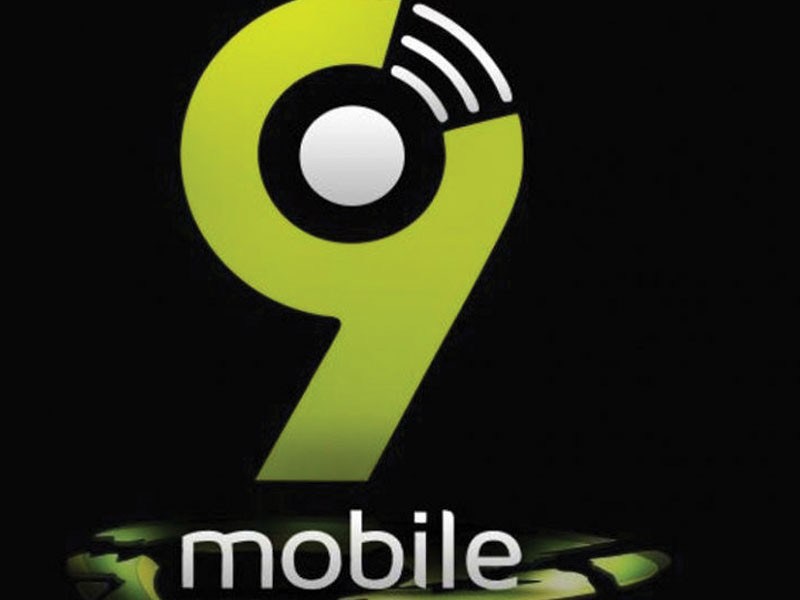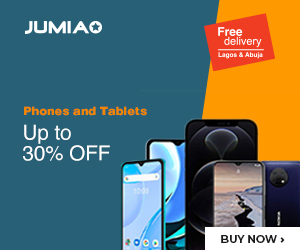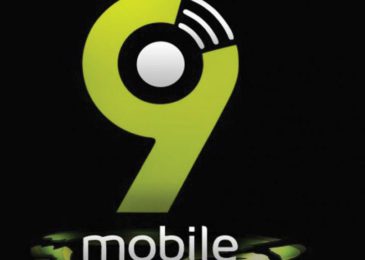 Even though 9Mobile might not be having the kind of luck it needs to get the sales process done with, they are making waves in other sections of the economy. In a bid to make a claim to their commitment to promoting education and the values of literacy, the telecoms brand has released a short film with the title 'Closed.'
Since its release, the film has gone on to enjoy airplay on major satellite channels on DSTV.
9Mobile, as part of its model to give back to the community, has tackled one of the biggest problems that face Nigeria as a whole today. In a country of more than 150 million people, UNESCO has pegged the number of illiterate in the country to be about 65 million.
If that is not alarming, then we don't know what else is. That is part of the reason why the telecoms brand has risen to the occasion, making room for the production and promotion of this short film.
The Vice President of the brand, Adebisi Idowu, stressed not only the importance of words and the potentials that lie in them but the secrets they are able to unleash for those who are able to read, understand and digest them.
In his own words,
At 9Mobile, we recognise that the ability to read and appreciate the written stories around us is a gift that over 65 million Nigerians are deprived of celebrating literacy begins with acknowledging this issue and that a lot needs to be done to address the problem in Nigeria. That is why, annually, we celebrate the written word through the 9Mobile prize for literature, the first ever pan-African celebrating first time writers of published fiction books.
Formerly known as the Etisalat Prize for Literature, this competition which usually comes in two forms (Flash Fiction and Book Prize) aims to promote the reading and writing culture among a very wide array of Africans.