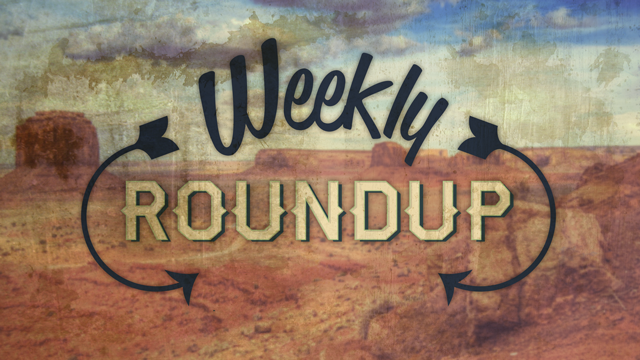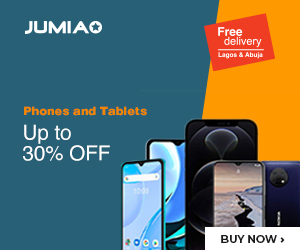 It is the 15th week into the year already but tech has made it worth it from the beginning. You would think so too if you considered the sheer number of reports that come in every week.
For example, we started this week with the news of Huawei's Honor 10 hitting the markets on the 16th of April. While that gives us something to look forward to in the coming week, the same device had its rear panel leaked to showcase a unique type of dual camera setups. Before the week closed, the Honor 7X was also added to the list of smartphones from the Huawei sub-brand to get a push to Oreo soon.
Leaving the Taiwanese OEM, we also reported on the Essential phone update that allows you play with the top notch on the device. The news then moved on to Samsung's launching of the Galaxy S8 in a burgundy red colour for a new market. If what we see is anything to go by, this beauty is sure to drive up the sales of last year's flagship units once more.
Samsung then went on to push out Oreo updates to the Galaxy S8/ S8+ units in the Chinese markets.
Speaking of Samsung's devices in different markets, speculations have started to rise about how the Galaxy S9/ S9+ that run on Exynos chipsets have poorer batteries than their QUALCOMM counterparts.
Samsung has something to say on that too, but maybe not what the fans want to hear. The good news though is that Samsung could be working on giving us a Galaxy S9 Mini to complete the S9 flagship line-up.
While Xiaomi has launched its Mi Mix 2S to much fan appeal, they are still working harder on the introduction of their Mi 7. We saw some alleged images of the device leak and from that, it can be said that all their hard work is paying off.
Still on Xiaomi, a TENAA listing for the Mi 6X now shows that the device cannot possibly be powered by a Helio P60 chipset as we had thought earlier. The choice of chipset is now between two Snapdragons that we have reported on.
Capping off the news for the week is Google's new move to ensure spam calls to their Nexus and Pixel line of devices get sent straight to the voicemail. That means you won't even get bothered by the call notification and just get informed when they do drop a voicemail instead.
That marks the end of the week for us. Which of these new items got you most excited?