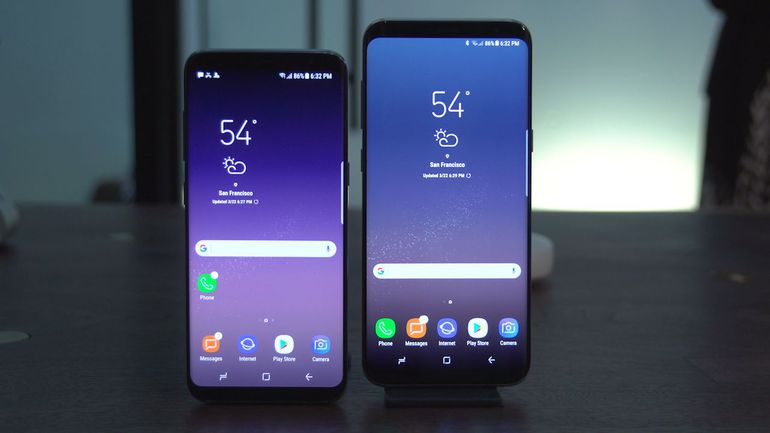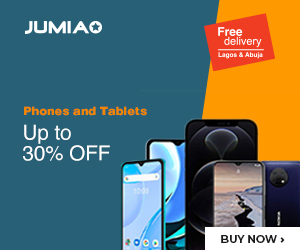 Those that have their Galaxy S8 and S8+ units ordered from China, the good news today is that you will also be getting a taste of the Oreo today. According to an official release by the company, the units of last year's flagships that was launched into this Asian market is the next in line to have the Android 8.0 serving.
After getting such a treatment in worldwide markets and even the US, it is just apt that the largest smartphone market in the world is where Samsung should look to please next.
With the update comes a huge number of bug fixes and performance updates too. Likewise, Samsung brings on board the new Experience 9.0 interface which makes the device noticeably faster than the previous android version of it.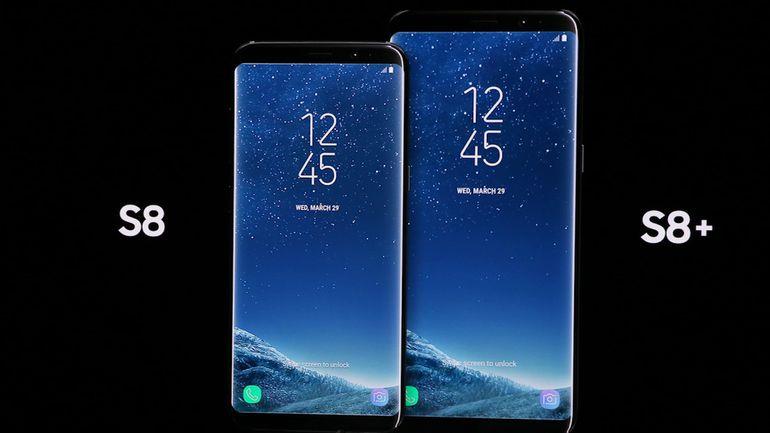 Some of the new features you will enjoy is the improved biometrics feature that will now allow you login to sites and apps that you have secured with your Face ID, Iris scanner or fingerprint sensor.
Additionally, there is a new Bixby panel, improved features in the keyboard and more interactive interface on the general.
For those that are looking to get theirs now, make sure you have as much as 1396.38MB of space available because that is what you will need to get the push. As soon as you get it too, let's know what hidden features there are and what you love about the Oreo in general.