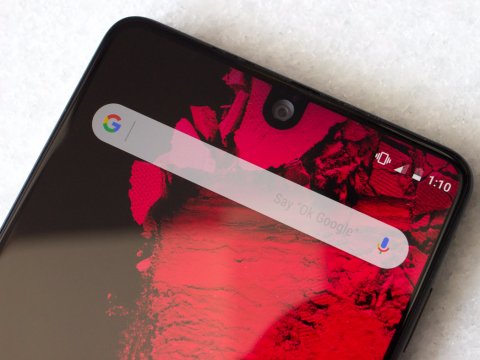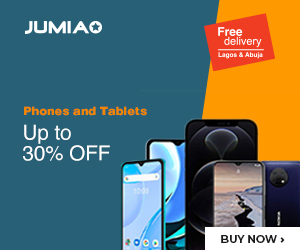 So much ado about top notch in smartphone displays these days, and Essential Phone does not seem to be slowing down. The users of this device got an update rolled out to them a couple of days ago and one of the impressive features that came with this is the customisation feature for their top notch.
In the Settings Dashboard, users can now choose to use the top notch as 'Essential Recommended,' go with the 'Don't use notch area in landscape option' or opt for 'Always use notch area' instead. The first option allows the device with the top notch in a way that has been set by the OEM on a per-application basis.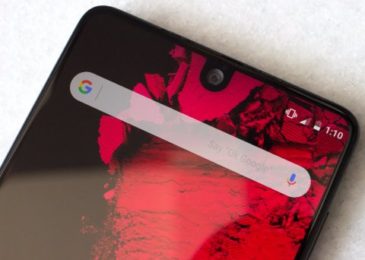 Going for the other option means the phone will show neither text nor images under the notch as long as you were in landscape mode. With the third option though, nothing happens and your device remains as you have been using it up until getting this option.
It is also interesting that the notch can now be user customised on different applications. For certain video streaming websites, you can opt for your notch to reach the edge of the screen or not. In all, this represents some forward technology in the use of the notch, and we expect even more innovative updates like this in the future.
To access these Settings on your Essential Phone, go to Settings >> Developer Options >> Essential Notch Settings and do your tweaking in that space.