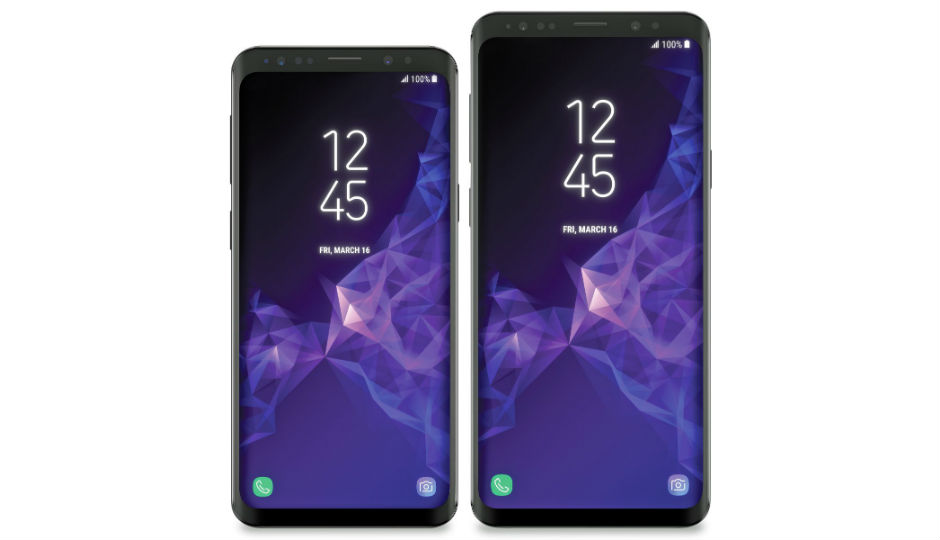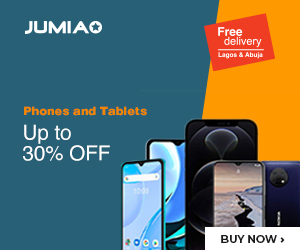 If you have either of the Samsung Galaxy S9/ Galaxy S9+, you might know that there are two of them both in the market. Depending on which market you fall in or where your order came in from, yours could be using either the Qualcomm Snapdragon 825 chipset or the in-house Exynos 9810.
Recently, users of the devices which have the latter chipset in them have been complaining of significant battery drain that is not the same on the other unit.
With these talks having been prevalent among users, Samsung was forced to make a reaction today. However, the South Korean OEM has stated that the fault is not from them. Rather, they have blamed it on the way users are making use of their devices instead.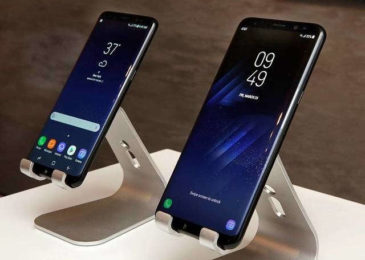 According to the statement they released, Samsung maintains that the rate at which battery on smartphones are drained is 'dependent upon each user's specific installed apps and settings, as well as other environmental factors.'
That being said, it does not look like they are going to be bothering themselves by working on a fix for the issue. If your device thus has the Exynos, you might want to look at options to keeping your battery to last for longer rather than dependent on Samsung.