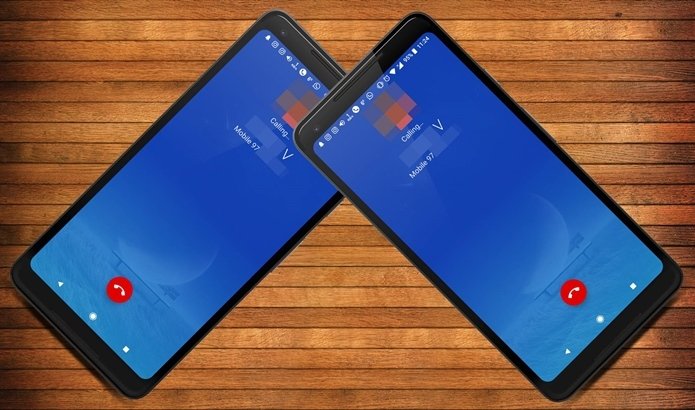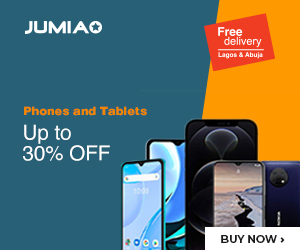 Picking up your phone to a spam call from your network provider or some other cold marketing caller is something that pisses most of us off. Google recognises this and they have made a move to curb that now – opting to send such spam calls straight to voicemail. Way to get one up on them, right
However, now all Android units will have it. According to the report that bore this new feature, Google will be making this feature exclusive to the dialler apps on Pixels and Nexuses, and there is no mention of whether or not the same feature will be coming to other Android devices.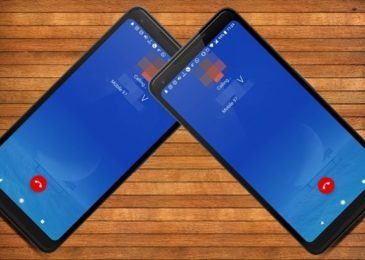 Basically, the new feature ensures that your phone does not even ring at all to warrant you checking the caller. You will get the missed call notification in your call history tab and even get notified when the voicemail is left, but that is just about it.
If you want to be a partaker of this feature, go get registered for the Google Phone beta testing program. Getting in is as easy as heading over to the Play Store, downloading the Google Phone app and tapping on 'I'm in' at the bottom of the page after installation.
If you have started enjoying this too, let us know if you find it an important improvement or just one of many minor fixes.