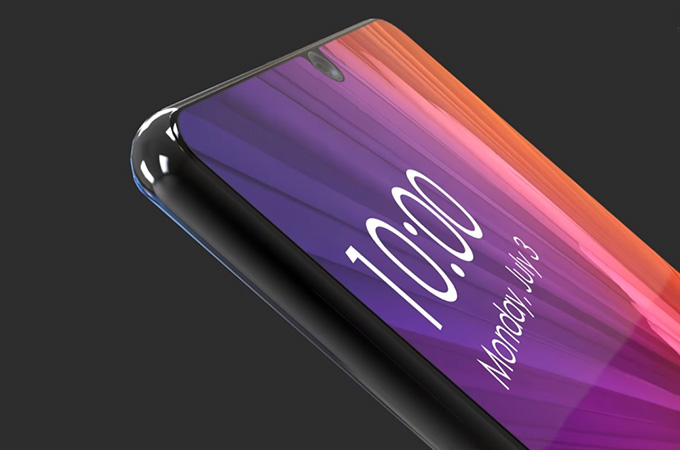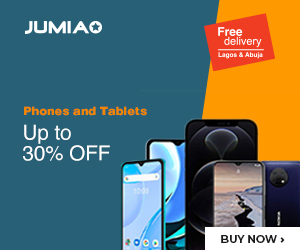 Not long ago, a news item started to make the rounds about how Xiaomi was killing off the sales of 6GB RAM and 8GB RAM options of their Mi 6 smartphone, leaving only the 4GB RAM + 64GB option in the market.
That led to the rumours that the company could be gearing up for the launch of its Mi 7 device. According to some images we see today, those rumours could not have been very far from the truth.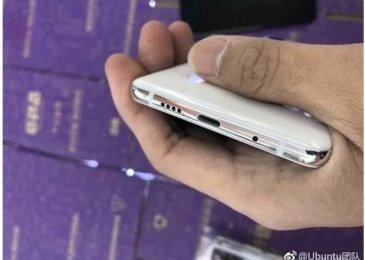 The alleged Xiaomi Mi 7 leaks in white and shows off some neat features. On the side, it is almost impossible to believe that the smartphone is not made of an aluminium steel frame. On the bottom is a beautiful speaker grill, separated from the microphone port by just the USB slot. On the bottom edge of the phone are the two unmistakable antenna bands.
The right side of the device leaked to show off a power button and volume rocker keys, as should be expected. On the top, we see that there won't be a 3.5mm audio jack. That means we are left wondering how Xiaomi aims to bring the entertainment alive on this piece of hardware.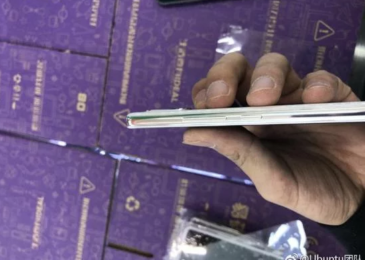 Looking at the back, we know that we will have a dual camera setup. Not that we should have expected less, but it is nice to see it for ourselves. From the cut-out, the LED flash would most likely be placed in between the two cameras.
For now, that is all we have and it is not even on good authority. Even though this leak is consistent with everything we should expect on the outer surface of Xiaomi's next Mi device, we advise that it still be taken with a pinch of salt till anything becomes official.