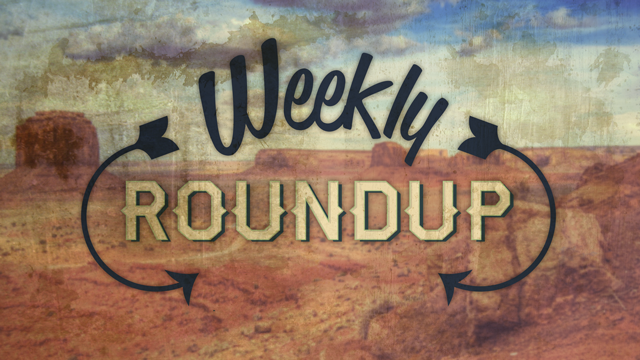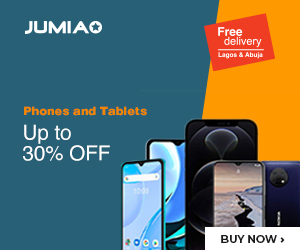 For those who have not been keeping count, this is the 14th week in Tech
We started the events of the week quite well with the expectation of a new device from ZTE. It is said that this smartphone will carry dual cameras, and each one of them will feature 24MP sensors. That is one massive news – all pun intended – and it was soon to be followed by the promise of Google developing Pixel smartphones for the midrange market too.
Still on Google and its Pixels, the Alphabet-owned company accidentally leaked details of its upcoming Pixel 3 on AOSP. Even if we didn't know what would be under the hood, we are sure that we will be getting such a unit and with that name.
We moved on to ProtonMail which got a new update that will now allow its users switch to a shorter domain name. That has been a long time coming and is a really welcome development. To sweeten the week, OnePlus made known its plans to bring the fans of Avengers a special experience with their OnePlus 6 units.
For now, all we want is for the smartphone to launch so that we can see all we have been waiting for happen in the flesh.
Remember that Samsung was the first to rollout the April security patch instead of Google? Well, order was restored as Google rolled out the official changelog. Some of the things on that changelog are exclusive to the Pixels so it not surprising that you may get some when your notification to update comes through.
Samsung then went on to push Oreo to the Galaxy S7/ S7 Edge units as well as their A3 (2017) and A5 (2017) offerings.
The news with Samsung continued when we saw a leaked render of the upcoming Galaxy J7 Duo for the very first time, after which the South Korean OEM started putting unlocked versions of their Galaxy S8/ S8+ units in the US on the Oreo table too.
If you get nostalgic easily, brace yourself for this one – a new report suggests that Nokia wants to bring back the Nokia 2010 with a completely different name and slightly revamped designs.
Finally, the UK people cracked down on HTC for its 'misleading' U11 ad. That won't even make a chink in the company's armour since that ad has been run for more than 10 months now and would have been expected to make its impact. Time to usher in their latest unit, maybe.
PS: If you're in Ogba, Lagos, and you'd like to do some laundry for free, LG has opened a public laundry space in your area. How about you go check it out and come back with cleaner clothes?