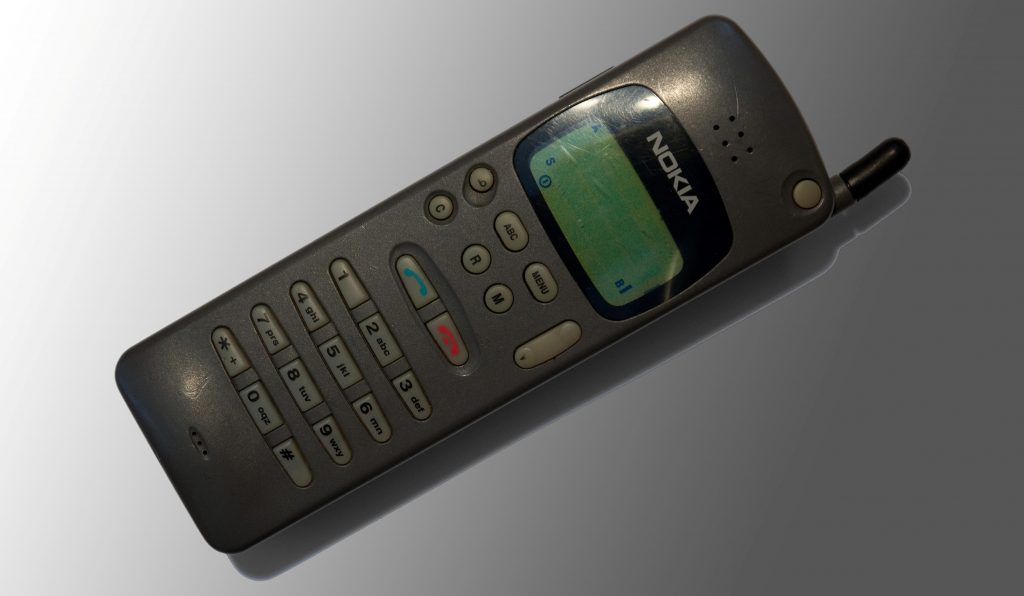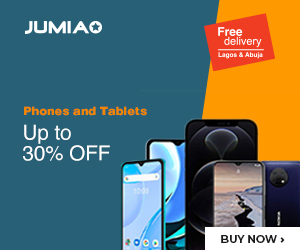 Nokia has been bringing back the nostalgia for us diehard fans with the introduction of improvements on old units, and it seems they are not done yet.
The first phone they brought back from the past was the Nokia 3310 and at the last MWC, we saw a remake of the banana phone which launched as Nokia 8810 4G. Next year, the Finnish company could bring back yet another – the Nokia 2010.
Launching in the year 1994, a 2019 launch will help mark the 25th anniversary of the smartphone. If the leak also pans out, we should expect this remake with such exciting features as support for 4G networks, a clear display and a revamped design which would still pay homage to the original thing.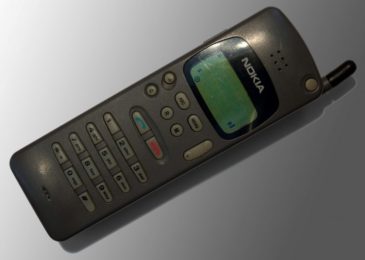 Expected to run with the same OS found under the hood of Nokia 8810, this device will still be able to use such social media channels as Facebook and WhatsApp. That is all thanks to a partnership that would be signed by Facebook (parent company of aforementioned platforms) and Nokia (the OEM).
HMD – the global brand that is now behind Nokia – is yet to make any comment to debunk or confirm this report. That means we should take this news with a pinch of salt for now. As soon as more details emerge, we will make sure to update you as soon as possible.