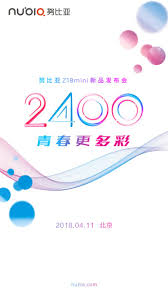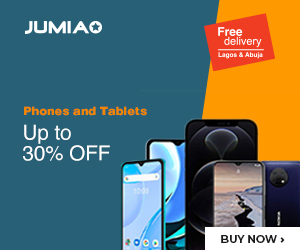 ZTE has been taking a lot of huge leaps with its Nubia line-up. Starting with the Nubia Z5, the Asian OEM then went on to launch such others as the Z7, Z9, and Z11. From there, they took a giant step and went to Z17.
They are now gearing to launch yet another but now, they are keeping the naming convention to the year the device is coming out. So, yes, we have a Z18 in the pipeline.
The Z18 would not be a standalone device but instead, a series of smartphones. From these, we know that the Nubia Z18 mini will now be making the markets on the 11th of April.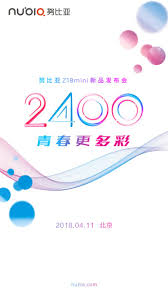 This information is courtesy of a press invite that the company sent out for the unveiling event. From what we have also seen, this mini version will have 24MP dual cameras on the back of it, making us wonder what would be on the flagship then.
There are no further specs of this device to report, not even from the rumour mills, but we expect it to be much powerful than the midrange Nubia V18 that launched just a couple of week ago