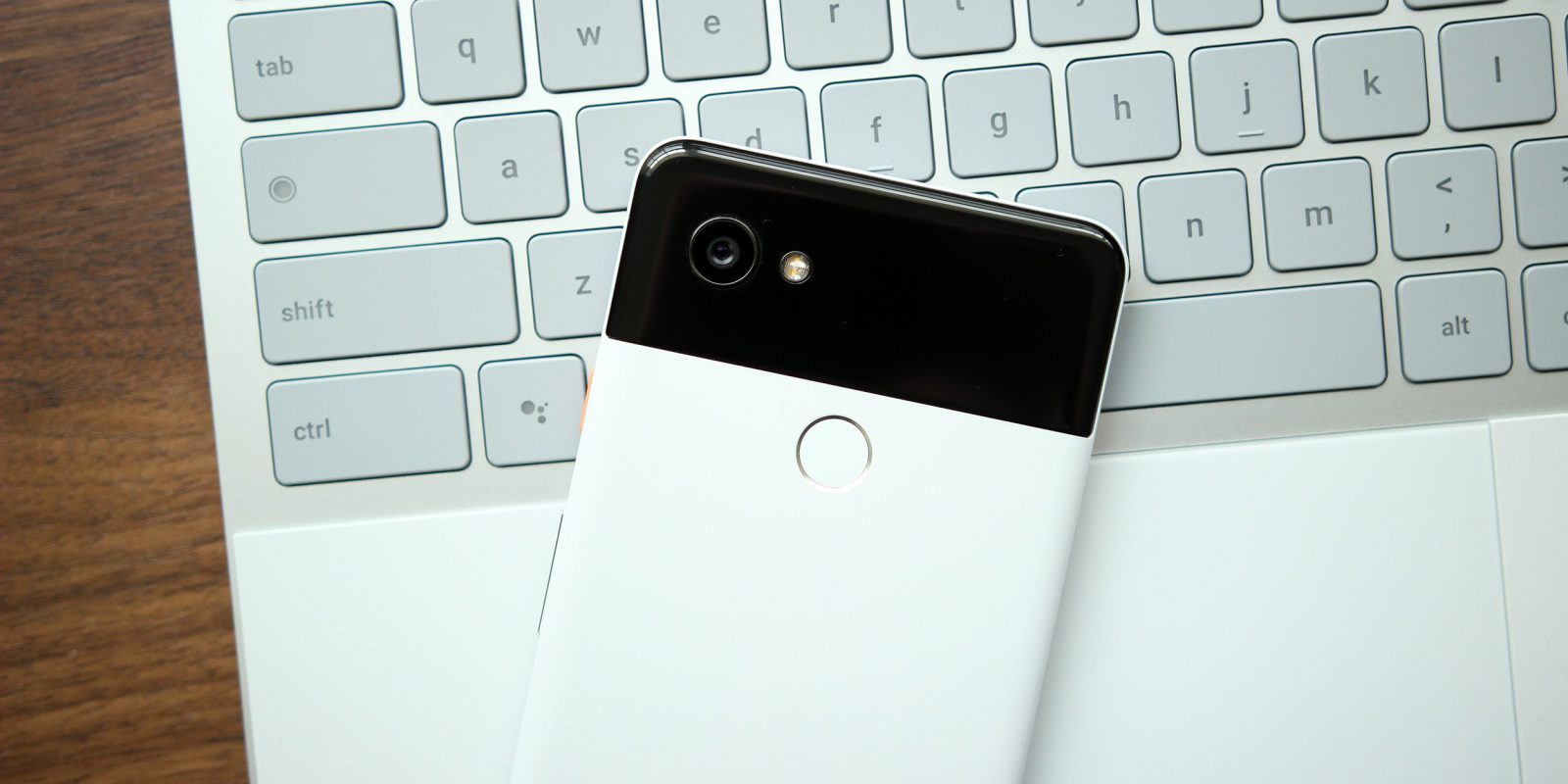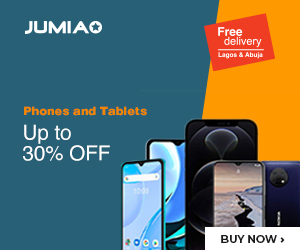 Google is one that likes to keep a tight lid on proceedings but today, they have slipped up in that department. From a leak that was visible from their Android Open Source Project (AOSP) website, we now have the name of the next iteration in the Pixel smartphone series.
With the first Pixel/ Pixel XL being succeeded by the Pixel 2/ Pixel 2 XL, we are not amazed to find out that the next one will be christened Pixel 3. There is no indication to confirm this yet but it would not be nice if we didn't get a Pixel 3 XL to go along with this next unit.

This is a device that will not be announced or the next six months. We are excited always since this is the first unit that will run on Android 9 P officially. Besides, we see from the leak that Google is binging Hardware Abstraction Level (HAL) to the next Pixel.
This one will run the latest V_1_2 and will be exclusive to the Pixels from Google. With that on board, it would now be even easier for Google to push out updates to future units since the hardware codes won't have to be repeated in every update.
So, if you had been having any doubt about what Google had in store for us this summer, you just got the first peek into that bag.