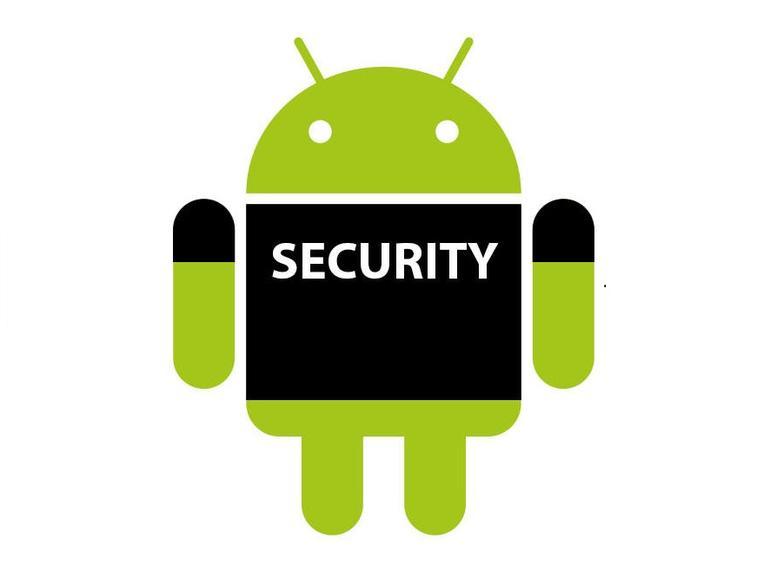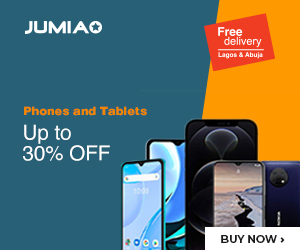 Even though Samsung started rolling out the security fixes for the month of April first, we are getting the official changelog from Google. Finally, some sanity has been restored to the process.
Coming to the Pixel 2/ Pixel 2 XL are a variety of bug fixes and performance updates. Alongside the changelog comes some changes that would be exclusive to these Pixel units alone. That means some manufacturers might have to add extra fixes should they wish to or leave the update from Google as is and roll it out to their users.
Whichever it is, the screenshot below shows you just what to expect in the OTA update.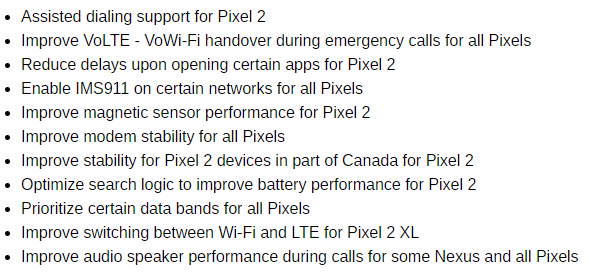 Asides these, there are some more tiny updates that are dependent on your carrier or region. As soon as your update notification comes, don't forget to check the changelog to see what it is you are getting.