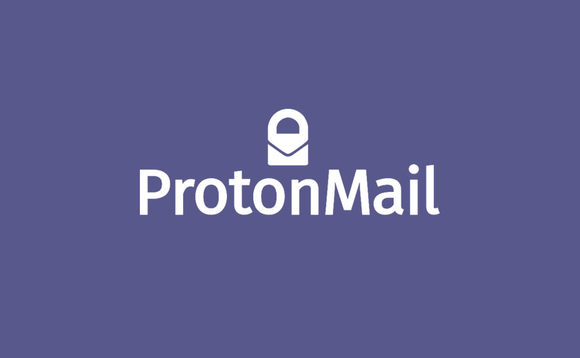 ProtonMail – one of the biggest mail services that have gone on to gain popularity among journalists and political dissidents – has seen the addition of a slew of new features. What we love most about the new update though is the fact that they now allow users make use of a shorter domain name. That is something that we have always been looking for and surely, we will have a better encryption with this.
What this means is that if you have been using the service with the @protonmail.com extension, you can now upgrade your account to support @pm.com instead. The best thing about this upgrade is that you don't have to pay for anything or commit to any plan. If you already have an account, you can simply opt-in to activate the new option.
Other important additions in the new update are new calendar preview, contact merging option and support for languages that are written from the right to left (such as Arabic), among other things. To cap it all off, there is now a Quick Commands control in the ProtonMail interface that both advanced and basic users can make use of to get tasks done even faster.
If you have received these too, let us know what you feel about these changes already