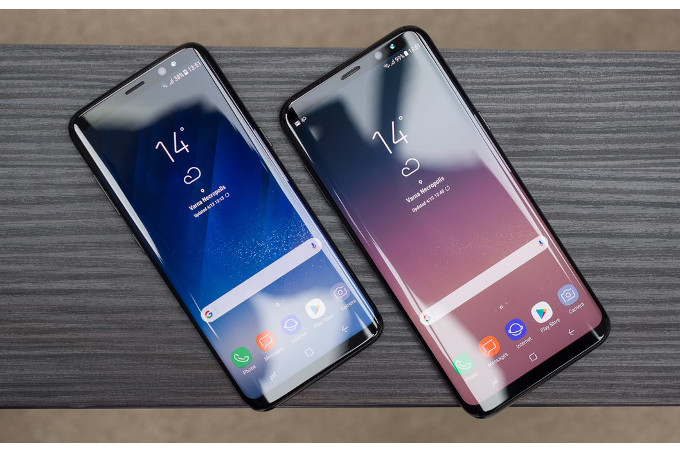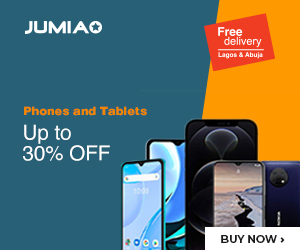 Yesterday, Samsung began the rollout of Android 8 Oreo to the unlocked Galaxy Note 8 units in the United States. Today, the party has been extended to include an invite to the Galaxy S8 and S8+ units to also sit at the Oreo dessert table.
If you are looking to cop the new software, it comes at a size of 1.3GB so free up needed space. After the update, both devices will start running on the latest Samsung Experience 9.0 and get a security patch that is as current as March 1, 2018.
Asides the main push to Oreo 8.0, Samsung has done well to put in some more changes. These have been detailed in a February post by the South Korean OEM, aiming all the changes at giving their users an overall better mobile experience.
The reason why this is news for us is that some of the units in the local market here have been shipped from abroad, and they are those meant for only American markets. If yours happen to be one of these, sit tight – you will be getting the notification to make your giant leap soon.