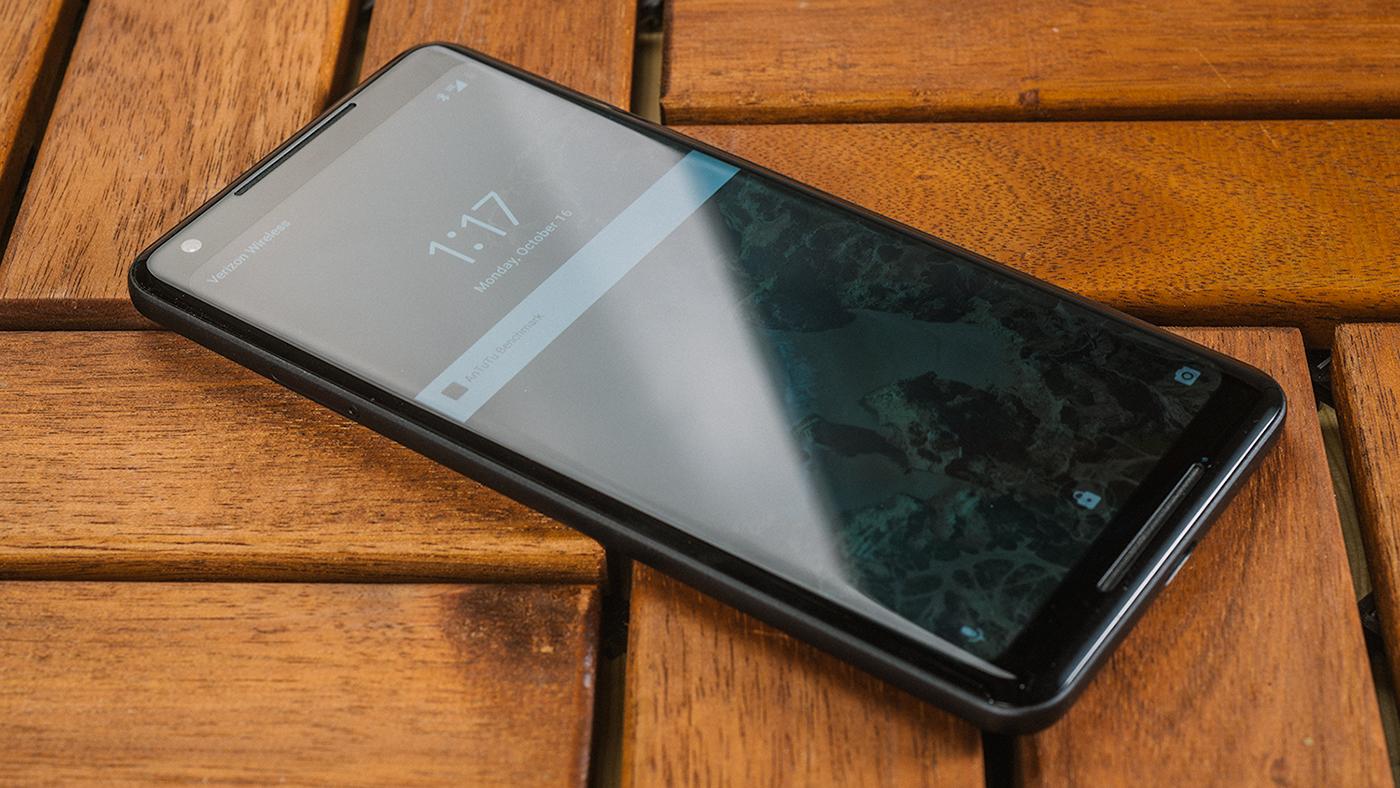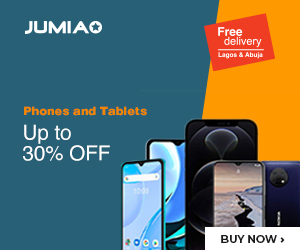 Google stopped the Nexus rollout and started with a Pixel line-up some two years ago. Ever since, we have seen the Pixel/ Pixel XL and Pixel 2/ Pixel 2 XL pairings. All of these units have been in the premium smartphone category but now, it seems the search engine giant is working on a device for the midrange market.
According to a report published by Economic Times, Google hopes to use this Pixel midrange to compete in markets such as India – widely and statistically regarded as one of the top two, largest smartphone markets.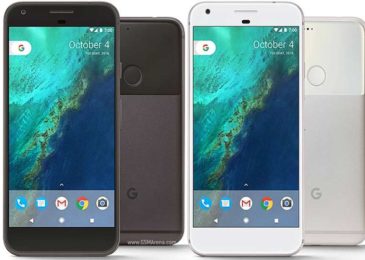 If this turns out to be true, it would make perfect sense for Google to launch into such a category. That would also give the likes of OnePlus – who have gone on to capture the largest midrange market share in the Asian country – a run for their money.
Unfortunately, there are no leaks nor specs of the device to report as at the time of this writing. We believe something should turn up in the next couple of days too if we are to go by the estimated launch date that falls in July/ August. For now, you are advised to take this news with a pinch of salt till we hear from the horse's mouth