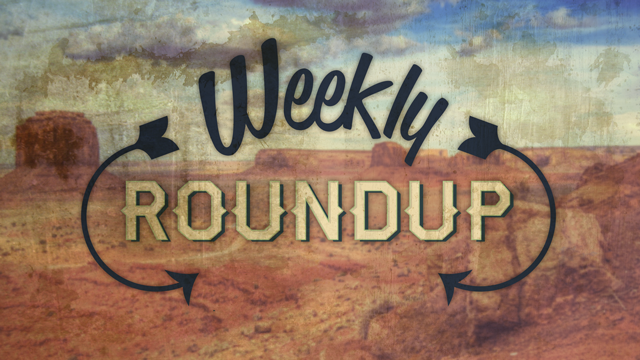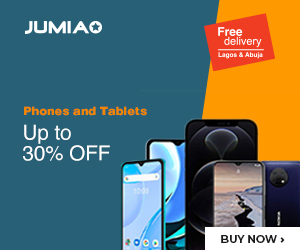 It is the 13th week in tech, and this was how we fared.
We started with the report of a coming iPhone X unit that would add another colour to the rather dull options we have on the market right now. It is said that this is in a bid to revive the sales of the Cupertino-based company's 10-year celebration commemoration unit and we see it working too. The week then moved on to Google who made quite the mark.
The first thing they did was stop the software rollout to Google Duo due to the low call volume bug. They also allowed users roll back to the previous version should they have stepped up. In the same week, they extended the Preferred Care coverage for the Pixel 2 and Pixel 2 XL devices due to some issues that bugged the units earlier.
Samsung was the next to make the headlines as they started rolling out the latest Oreo update to their Galaxy Note 8. That is in addition to the Galaxy S8/ Galaxy S8+ getting the same bump.
The week would not have been complete if we did not have any leaks to report. Fortunately, we saw that it is very likely we get a Sony Xperia XZ2 Premium that brings on board the all-new Android 9.0 P and other interesting features. OnePlus 6 was also in the news, showing off a beautiful backside with what we can only consider to be a woodgrain finish.
Following that is the leaked report that LG will be bringing its G7 to the market in style, offering users the option of choosing between two different screen materials.
Rounding off the leak mill for the week is the Huawei Honor 10. Although we did not get to see most of the device due to its being shielded in a bulky case, we got something great to look forward to.
Xiaomi made our week with the launch of the much-anticipated Mi Mix 2S and we know you will love everything you see on this device.  Finally, users of the Nokia 5 and Nokia 6 were given another tasting of Android Oreo. They have gotten the Oreo in previous months but this is the even better, more stable version 8.1.
Quite a lot in the week isn't it? Let's know which of this news brought the biggest smile to your face.