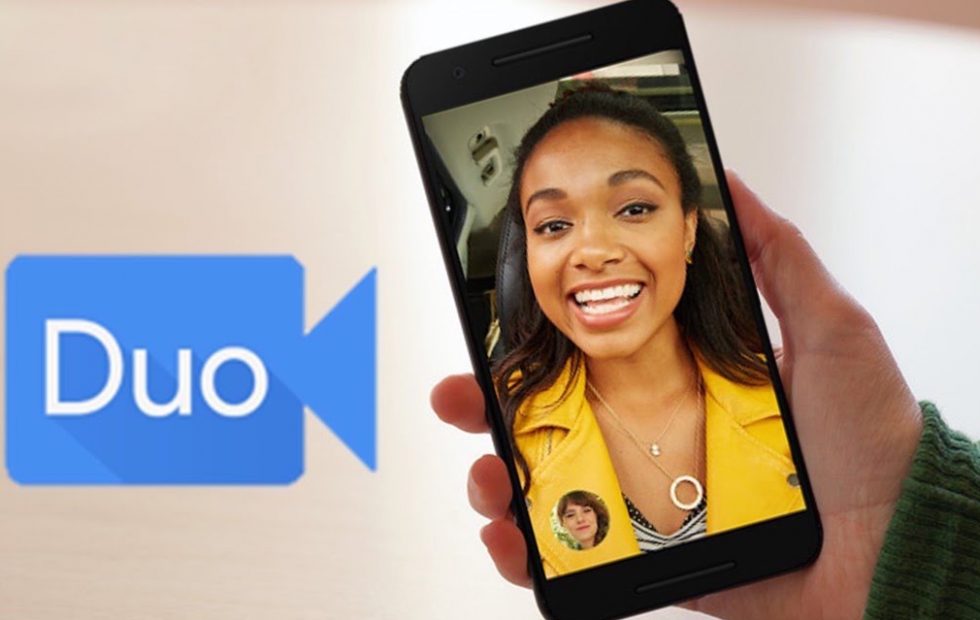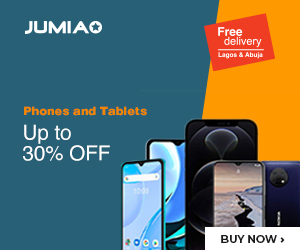 Google began the rollout of version 30 update to its Duo application, but the search engine giant is now halting that update. In fact, they are rolling back users who had already gone on to update their applications to the previous version (version 29.2).
According to a tweet sent out by Justin Uberti, the team lead for Google Duo, they had to take such steps because a low call volume problem was bugging the new update.
Some Android users have reported low volume levels on calls with Google Duo v30. We've paused the rollout of v30 for now, and are in the process of rolling affected Android users back to v29.2. If you hit this issue, you can resolve by updating to the latest (v29.2) version.

— Justin Uberti (@juberti) March 25, 2018
For now, it is unsure when the update would be resumed from its pause state. If you were also affected by low call volumes in the Duo app after your update to version 30, the company advises you to fix the problem by going back to the last software version.