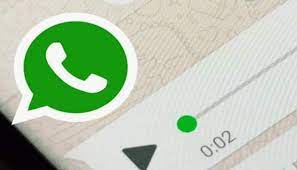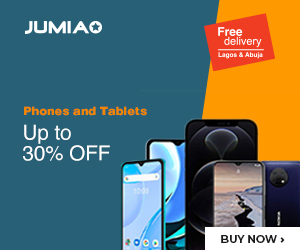 WhatsApp is working hard towards making amassing new features available for its service, and we are here for it all.
In a new spotting on the beta info dashboard, the IM giant is working on a transcription service for voice notes. In other words, they will now allow users change their voice notes into text to be sent to their contacts.
It is expected that the transcription service will happen locally on the phone so the voice texts don't have to be sent to WhatsApp or Facebook for transcription first. With that in mind, it makes sense that the service is expected to launch on Apple's iOS, taking advantage of speech recognition tech that Apple has baked into these devices.
We don't have any idea of when this beta update, or the full thing, will roll out. Like many other features that are in testing, there is also no guarantee that this will even make beta phase, pass the beta phase or rollout to Android devices in the future.
Above all else, though, we are happy that the team behind this app is working on new things to better how we interact with one another online. When it makes the market, this might open up new ways to fire up the device assistant and send texts, instead of relying on voice notes all the time.