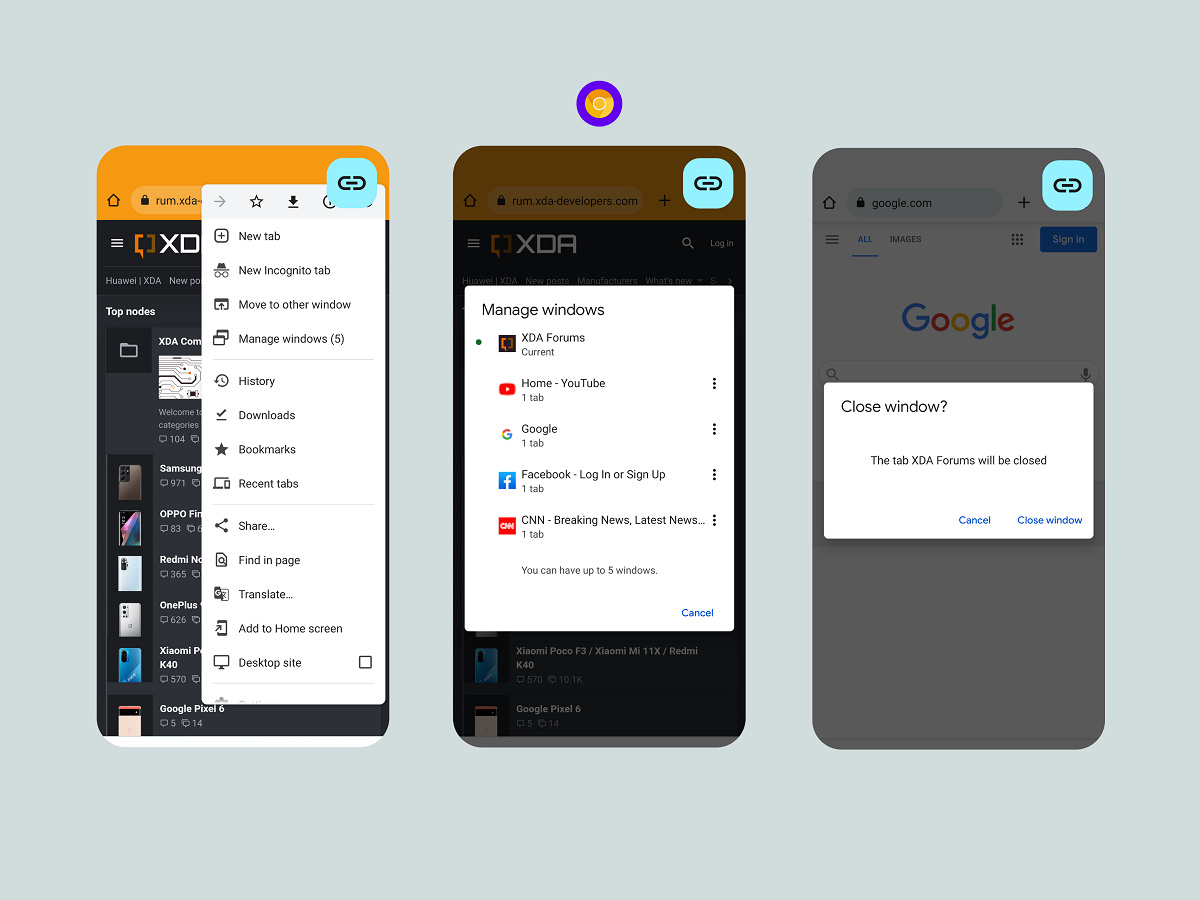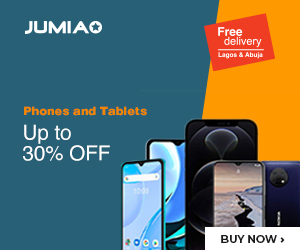 Google has been pushing to have the same functionality across the desktop and mobile versions of its apps and solutions. With the coming Android 12, the Chrome browser could be one of those apps to get the biggest improvements in this instance.
For now, it is possible to open multiple tabs in both the desktop and mobile apps. You can also group these tabs on the desktop app so that they are easy to manage, however, one thing that you cannot do on the mobile side is have multiple windows of the browser open.
This has been here for desktop for a long time now which allows you to launch the app simultaneously like you were opening another browser. Some might use this feature to separate their incognito from main tabs – or just use it to separate their web works into different sections.
With the new update spotted to come with Android 12, android users will now be able to open as much as 5 windows to work concurrently on their phones. There is also no limit to how many tabs can be open within each window.
Given the rate at which Google Chrome consumes resources, though, we wait to see how the search engine giant will optimise this such that it doesn't hog up too much processing power on the phones that do choose to use the feature.