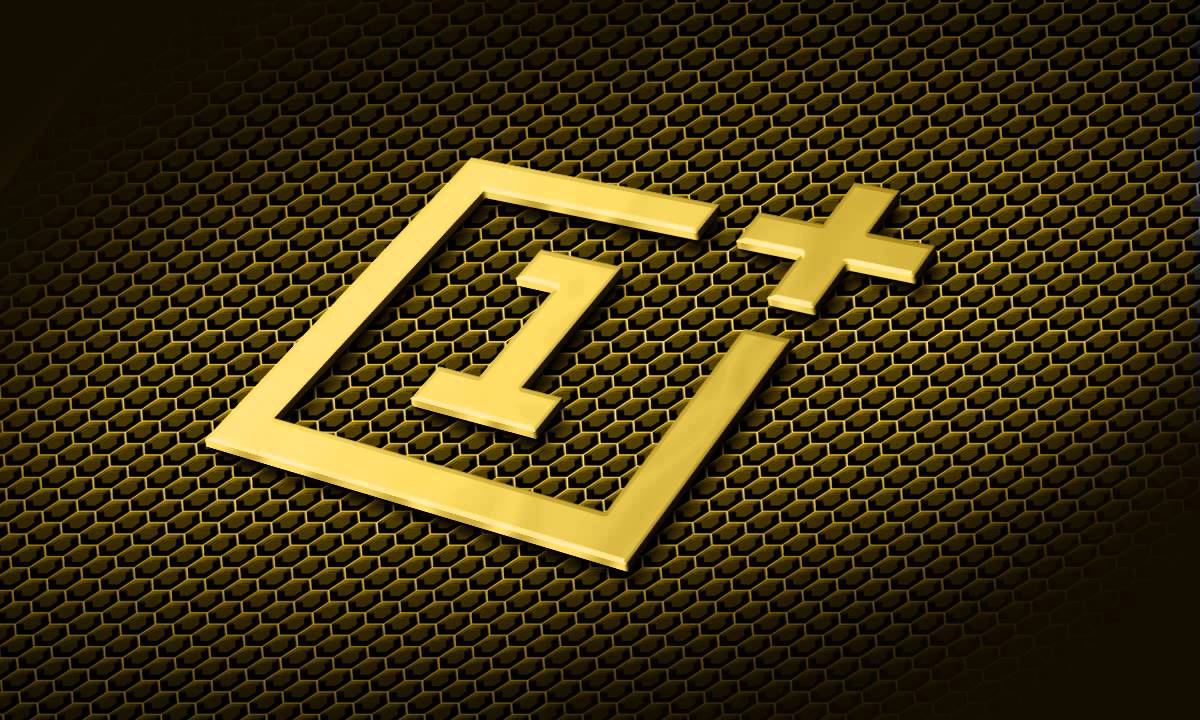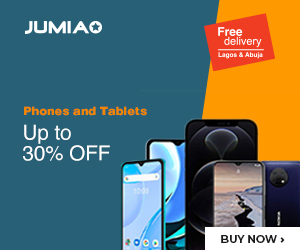 OnePlus 6 is nearly upon us, so much that its maker has stopped selling all OnePlus 5T units in North American markets so as to make way for this newcomer. While we are still a few weeks away from its eventual launch, Evan Blass has provided us with an image of what the device will look like in the flesh. Coming in form of an image, this leak is interesting in a number of ways.
The leak, focusing on the back of the smartphone, shows that OnePlus decided to make use of a woodgrain style in the design of the back panel. On the bottom of the device is a speaker grill, the microphone cut out as well as the USB charging port.
What we like most here has to be the 3.5mm jack that most manufacturers are now leaving out for one reason or the other.
Looking further up the back, a fingerprint sensor cannot be mistaken for anything else. The setup of the cameras also points to the presence of two sensors arranged vertically. We have heard somewhere before that the OnePlus 6 will make use of a glass back panel instead.
With this new image, it is either that would be a variant of the smartphone or someone got it wrong somewhere. Going by Evan's information, we can expect a wooden finish/ brushed metal design. Above all, what we see is beautiful.