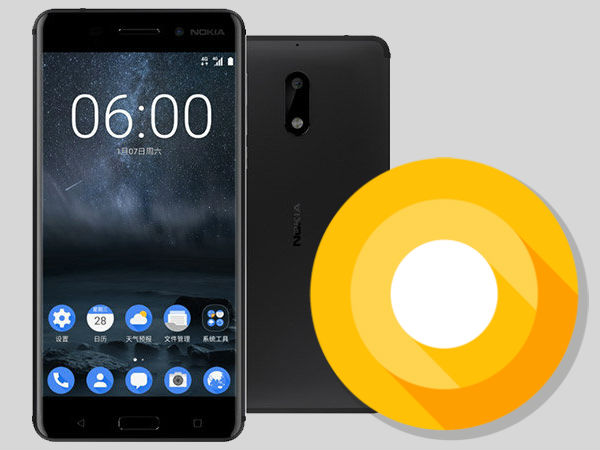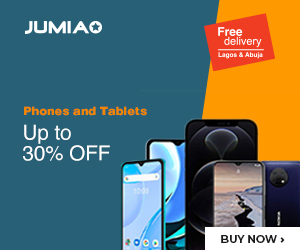 The Nokia 8 was the first one to get a bump to the latest Android OS – Oreo 8.1 – last month and now, the Finnish company has started rolling out the same pack to their Nokia 5 and Nokia 6 users. Note that both devices had gotten their first taste of Oreo back in January but now, they will be getting the very top of the line dessert – Oreo 8.1.
For now, we can confirm that the Nokia 5 units in India, Tunisia and Indonesia are getting the software push. That is not the same for Nokia 6 which is only being rolled put in India as of the time of writing. However, more regions are soon to follow and we will update you as the global rollout proceeds.
Before the notification shows up on your device, note that you will have to free up about 867MB of space if you are on Nokia 5 and prepare 934MB of storage for the Nokia 6. It is advisable that you grab both updates via a suitable WIFI network so that you don't incur additional data charges. After making use of the update, your device will be bumped to the March security patch too.