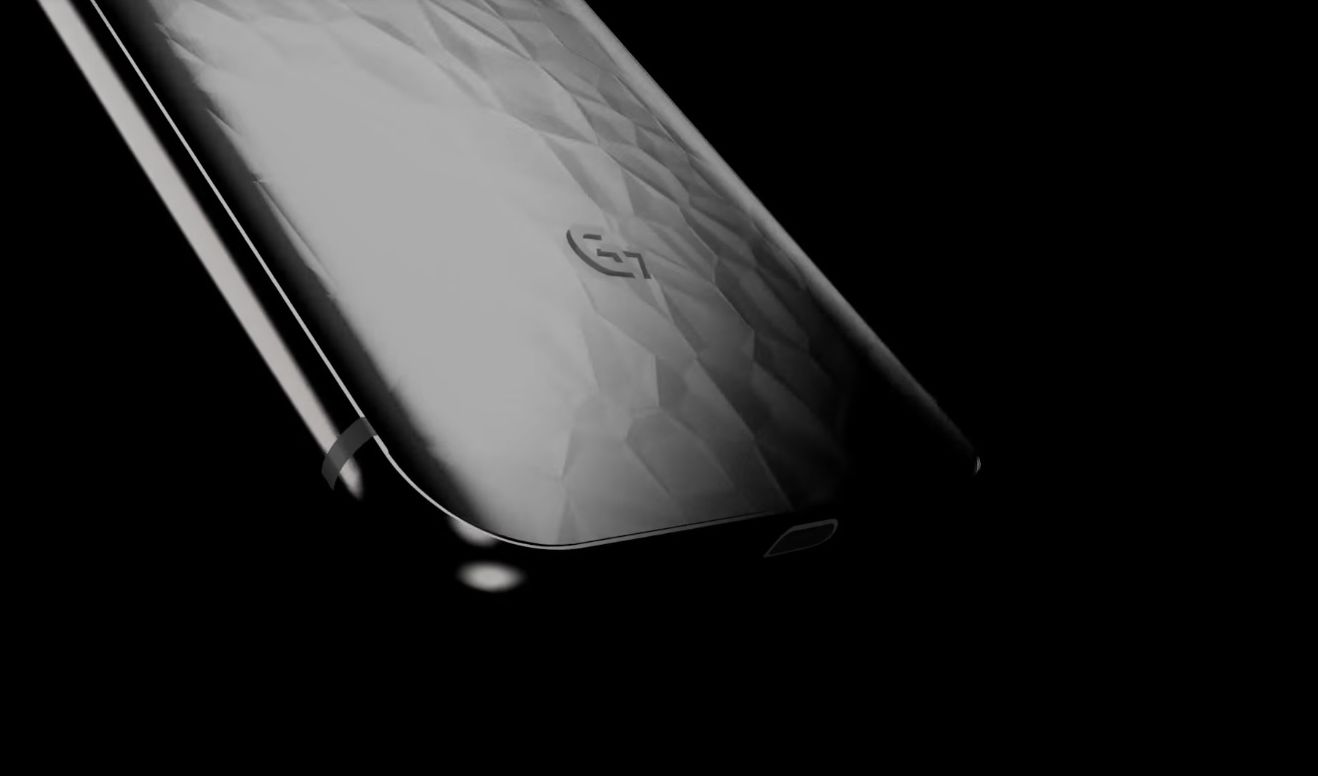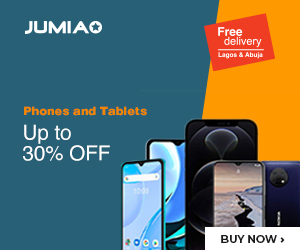 We are surely very expectant of the LG G7 and if the new reports we are hearing is anything to go by, this smartphone will be launched late next month. With that timeframe, it should start selling in early May. The most interesting thing about this new report is that the device might be offered in two variants.
Unlike the normal Android variant configuration that deals with the RAM and internal storage space, this one would be on screens. Apparently, one unit will run on OLED panels while the other will make use of LCD. That is the same thing we saw when Apple launched their iPhone X (OLED) and iPhone 8/ 8 Plus devices at the same time, the latter using LCD panels.
If this turns out to be true, the South Korean OEM will be able to cater to a wider variety of market that might have different screen panel needs. Likewise, gauging the performance of both phones in the market could prove crucial in planning what material to make use of for the front glass on subsequent units.
Of course, there is no official statement to back this information so it should be taken with a pinch of salt. With many leaks and speculations coming out of late though, we believe that we are closer to the lunch of LG's flagship than ever.