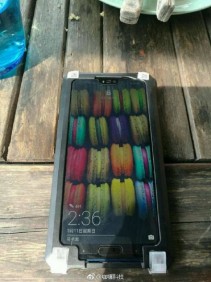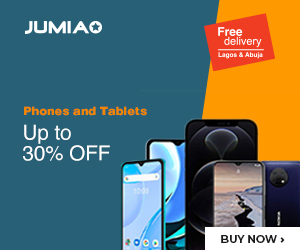 Three images of what is supposed to be the Honor 10 has leaked on popular Chinese microblogging website, Weibo. That is believed to be in a bid to complement their Honor View 10 units that had earlier launched.
According to the images, Huawei went for a rather rugged build as the images point to a smartphone in a very rugged case. However, it looks like the one OEMs use to keep other prototypes safe from the prying eyes of the public, so we could have a thinner unit underneath all that bulk.
While that kind of casing does limit what can be seen, we cannot help but notice the horizontal arrangement of the dual cameras and a screen notch to match on the front. There is also a physical button on the front under which the fingerprint sensor will be housed.
Additionally, that button looks like it would be the home button too since it has some capacitive screens on the side of it.
This model, which looks smaller than the Honor View 10, is expected to launch in June given that the timeframe correlates with when Honor 9 (from last year) also made the market