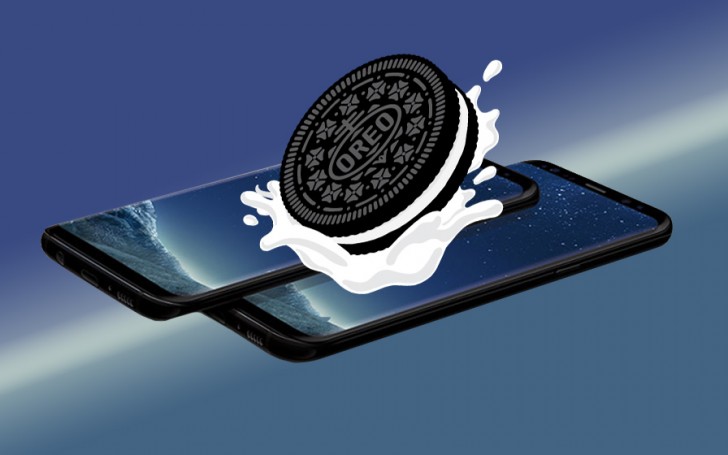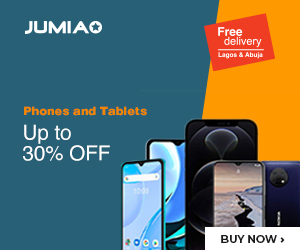 Samsung has confirmed that all units of the Galaxy S8 and Galaxy S8+ that made it the US markets will now start getting their Oreo updates in about 2 – 3 weeks. This is in addition to the Galaxy Note 8 units launched that also made it to the market in the same timeframe.
Why this is making the local news is that most of the Galaxy Note 8, S8 and S8+ units here have been imported from supplies to other markets. That being said, yours could also be one of them.
If your unit is powered by a Qualcomm Snapdragon chipset, best believe you are getting a taste of the latest dessert in a few weeks to come.
While Samsung has given a general date as to when the updates will start rolling out, they did not make mention of a specific date for us to look forward to. It should also be noted that a lot of carriers in the country had already started rolling out the update to their Note 8 devices.
However, the one promised by Samsung will sweep through both unlocked and unlocked variants. Of course, those that are yet to unlock their smartphones will get the software bump a little later than those that have theirs signed to one company in particular.