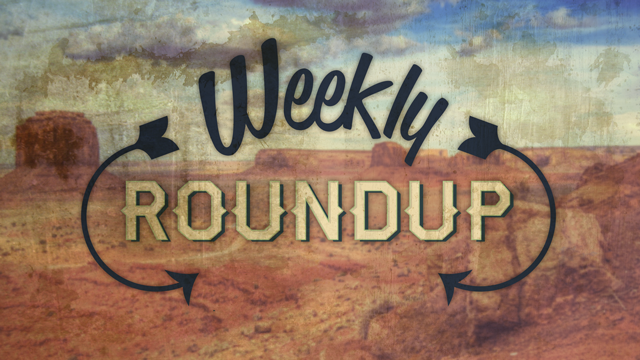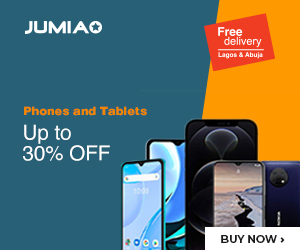 Its week 11, people, and we have quite a lot to say too. If you didn't keep up with the events in tech for this week, here is a quick rundown of the major headlines.
OnePlus made sure they started the week right for their users, pushing out the Oreo update to those that were using either the OnePlus 5 or 5T units. That good news was soon followed by the announcement of Huawei Y9 (2018), a smartphone that deviates from the norm and offered dual camera setups on not only the back but also, the front.
That is a total of four camera sensors on a unit that still has 3GB RAM and a massive battery to it.
Huawei was not done for the week though. They also reached out to the Honor users by sending out the first batch of the Oreo beta update. You will be getting this too if you are using the Honor 7X.
Stepping away from the mobile scene for a while, we had Nintendo start supporting the addition of friends on Facebook and Twitter from the comfort of the Switch gaming console. That means you don't need to enter a 16-digit alphanumeric code before you add your friends or those you have come across on the engine anymore.
WhatsApp would not be left out of the updates table, increasing the time allowed before a user can decide to delete a message or not. It used to be seven minutes and now, they have increased it by an interesting factor. WhatsApp sure knows how to play too, even if it's with numbers.
Security fixes for the month of March are due already. To keep users up to date, Sony started to push this update to its Xperia X line-up of devices. Likewise, Samsung has also started the push to its Galaxy S9 and S9+ units that are just going on sale. Available in Germany and the US already, we expect this fix for the S9 line-up to reach other regions soon too.
YouTube reiterates its support for mobile platforms by rolling out the Dark Theme feature to YouTube mobile users. Shocking though is the fact that only iOS users can enjoy this feature for now. As to when we will be getting such an update for Android, your guess is as good as ours.
Coming devices were teased too. Motorola started the party with a certification of its Moto G6 line-up (which will contain a total of 3 devices) in Asia, indicating that it is getting to that market, and it is coming soon too.
While the Galaxy S9 and S9+ have not even been around for up to a month, the Galaxy S10 is already being leaked in a new report.
Finally, Microsoft stepped up to the game for the first time since they acquired SwiftKey. Rolling out a new update that takes the keyboard to version 7, users will enjoy the variety of GIFs, media sharing and calendar integrations available now.
And you're all caught up!