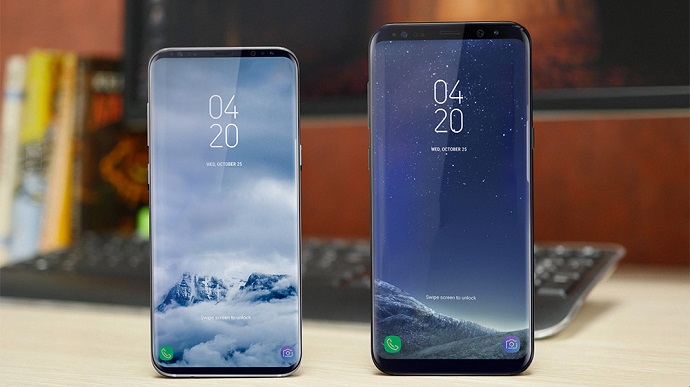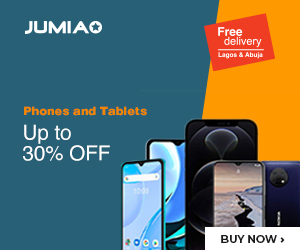 Its barely two weeks after Samsung unveiled the Galaxy S9 and S9+ duo, but they have already started to roll out software updates to both units. Sometimes last week, an update that contains the security patch for the month of March was spotted on the units in Germany.
As part of the global rollout, Samsung has now extended the same software fix to the US markets, but there's a dial down.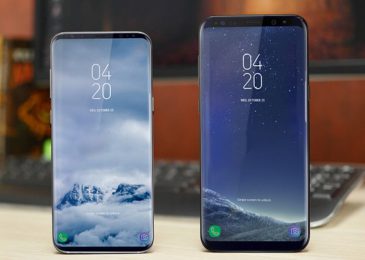 The new rollout does not do anything to change the security patch date, leaving the units secure as far back as February.
However, the update comes with stability improvements for the camera and facial recognition software. Likewise, there are some bug fixes and performance updates which Samsung does not include in the changelog.
According to the update sheet too, this patch will weigh in at 286MB. For now, we are hoping the March security fix not only get to the US markets but comes to the EMEA regions too.
If you already have your Galaxy S9/ S9+ units at hand, we advise you to sit tight and await this update. Should you be impatient, head over to Settings and click on Software Update to manually request your notification to step up