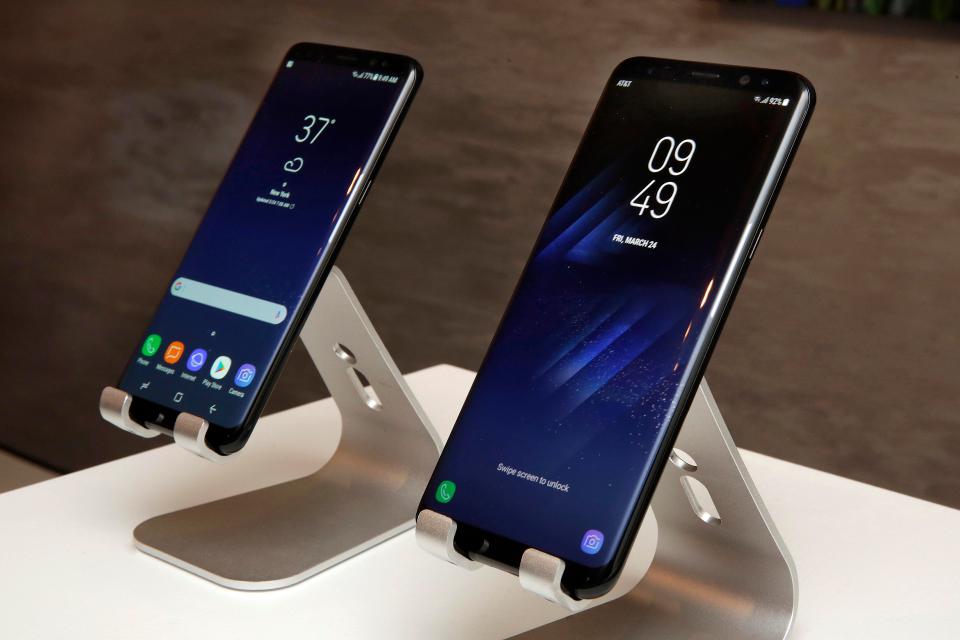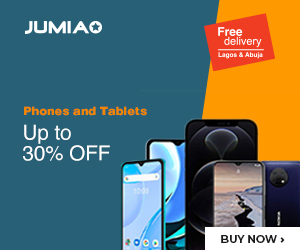 We have expected it for days, talked about it for weeks and had it leaked for months. Right now, we are delighted to be in the presence of none other than the Samsung Galaxy S9 line of devices. Poised to take the baton from the high-performing Galaxy S8 units, these ones do have a lot of work to do if they are to beat last year's models.
MWC is barely underway and Samsung has announced their latest flagship devices in the Galaxy S family. According to Samsung, these would be the phones that change the way we do a lot of things – imagine, communicate and share experiences. The device does deliver on all of that, making for a better way in mobile communications with images, videos and emojis at the user's beck and call.
The Galaxy S9 and Galaxy S9+ units look to change the way users consume their media too. A powerful combo of stereo speakers that have been specially tuned by AKG is complemented by a stunning camera. Not stunning in the sense that the latest cameras on the market were used, but that a redesigned one that makes everything more unique is in play. The aperture on the camera lenses are like never seen before, Infinity Screen gets an even better redesign and so much more.
While many would argue that the phone does not do much to build on the success of the Galaxy S8 units, these ones will still take your breath away. Before you leave, don't forget to look at our breakdown of everything new on the Galaxy S9 and S9+.