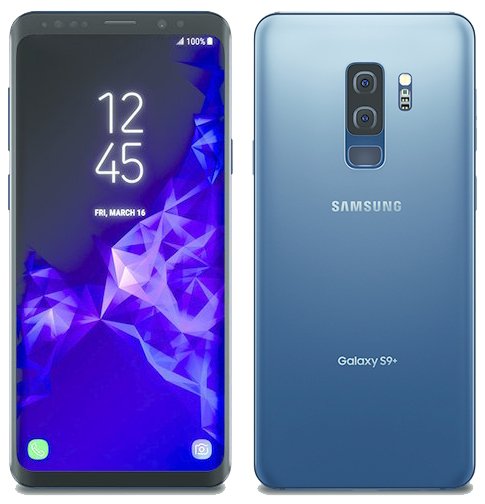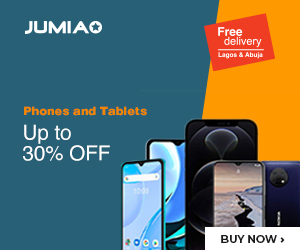 Samsung is hosting a party at MWC, and their Galaxy S9 and S9+ look to be the ones taking away all the shine. That has to be for some reason, right? Well, in case you didn't know, here's what the fuss is all about on the new flagships to take the Galaxy S flagship family name.
Entertainment
Samsung promised a smartphone that reimagined the meaning of that word, and that they delivered. They have been a go-to brand when it comes to home entertainment for long. This time around, they have brought that entertainment closer by infusing it into your mobile phone.
On the Galaxy S9/ S9+ are stereo speakers that have been epically tuned by AKG. These stereo speakers promise you nothing but the best radio output, no matter the kind of media you are consuming. Think better effects from games, improved sound from videos and even better quality from audio files.
On top of that, Samsung went for the overkill and put in support for Dolby Altmos. No better way to provide 360-sound support for mobiles than that, is there?
When optimising audio for videos, Samsung made sure the videos can hold their own. This is a brand that is known for their quality displays, but they still deserve a round of applause.
The Infinity Display has been reformed and improved upon so much that the user will enjoy their video content on the screen and not have to worry about distracting bezels. Need to check something on your phone under direct sunlight? You don't need to find a shade. With the new and improved Super AMOLED screen, Samsung more than has you covered
Camera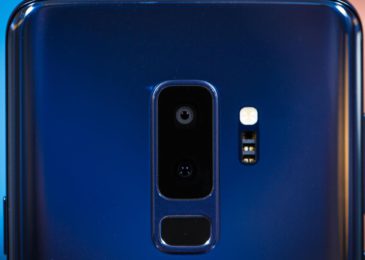 What is a good smartphone without a good camera, eh? Samsung already knows their camera unit is something that would be looked out for. What they then did is give us something that we would not be expecting.
The Galaxy S9/S9+ carries what is dubbed a Super Speed Dual Pixel sensor for better still and motion image shooting. To better the deal, these camera suits have their own processing powers to ensure they don't share with the rest of the system. That allows for each camera to take a picture with up to 12 frames and combine them all into one. Some other features of the camera units are
Super Slow-Mo: Not every moment can be enjoyed as an action flick. To capture those that would be better appreciated in slow motion, this mode allows you record in 960fps. As part of the super slow-motion feature, you can also set up the camera to start recording as soon as it detects motion, automatically. That is thanks to the Motion Detection technology. After capturing in this mode, the phones will allow you select a background music from 35 pre-set options, or from your playlist.
Low Light Support: Great pictures require great lighting, but we could sometimes want to shoot a flick at night. That is why the dual aperture lenses on the camera will automatically expand and contract (just like the human iris) to let in just enough light when necessary. In short, your low-light captures are now a breeze
AR Emoji: Forget the traditional emojis. These ones will look, sound and act just like you. Leveraging machine learning algorithm, the system will take a 2D image, map out different facial features and expressions and render 3D models that you can use. They have made this better by allowing you share your personalised emojis on third party messaging platforms
Internet of Things
The world is gradually moving towards IoT. Samsung is determined to help you make that transition as seamlessly as possible. Now holding the record for being the first smartphone to launch with the new SmartThings app, your mobile device could now be the central hub from where your smart home is controlled.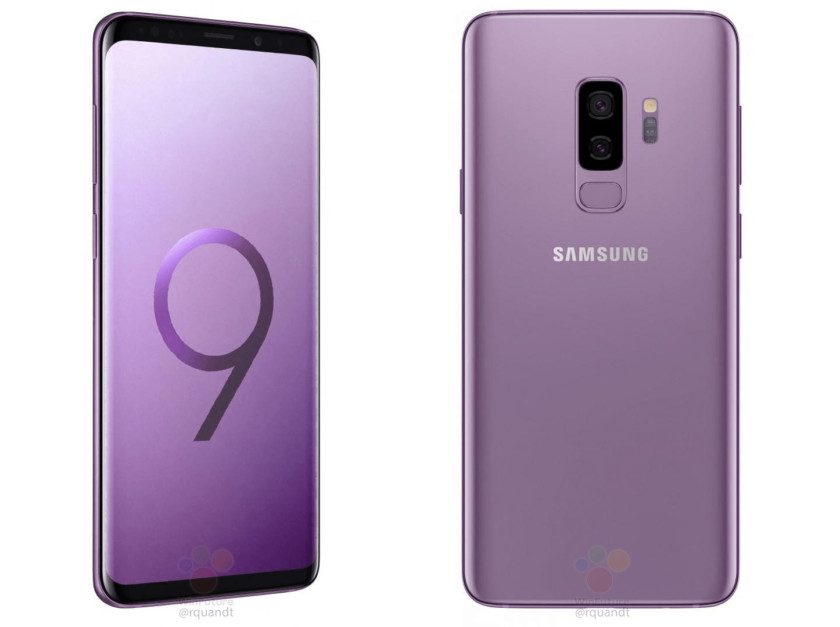 Other salient features are the next generation Samsung DeX platform which enables users always on the move to expand their mobile units into full screen displays. With the DeX pad, users can even make the Galaxy S9/ S9+ into touch pads and keyboards. With all these and more, the market is surely right to go haywire for this unit.