Motorola has a couple of devices in the making, and while we do not know when exactly the Lenovo-owned company wants to launch these units, we have seen some good leaks on them. Together with what we have learnt in the past, we can almost confirm that there will be a total of three new Moto G6 units to hit the market this year. They would be the Moto G6, Moto G6 Plus and Moto G6 Play.
Even though we don't know when the devices will launch, certifications in different parts of the world tell us the regions that should expect the units.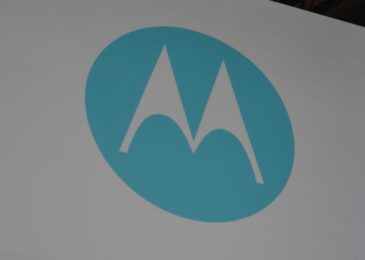 For one, they had already been certified in Thailand and Indonesia. That means they will be going to the Asian market alongside the home soil of US. With that kind of distribution, we should expect that thee smartphones will make their way into Africa (hence, Nigeria) too.
Besides that information, Motorola has managed to keep a tight lid on its proceedings, not even letting the pricing information leak. As soon as we learn any other relevant information, we will update you.