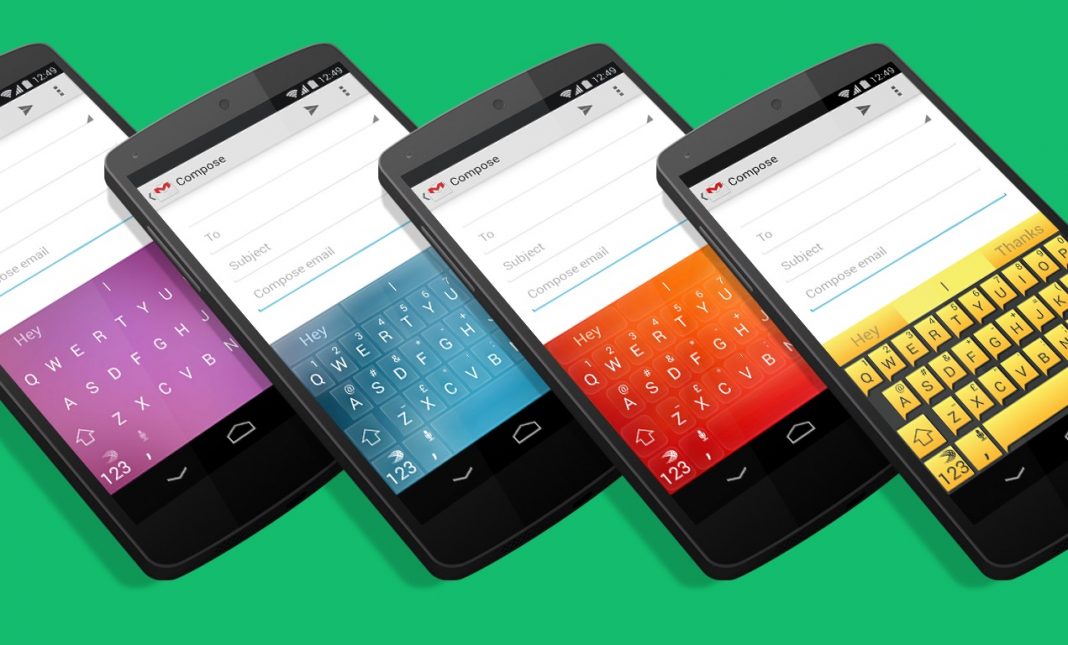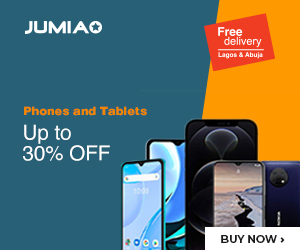 Ever since Microsoft completed the acquisition of SwiftKey (Android/ iOS) in 2016, there has been a lack of major innovation going into the design and build of the keyboard. However, Microsoft has now pushed out a new update to their new keyboard so that it can better compete with the likes of Gboard and TouchPal that have fast become favourites on the Android OS.
Coming in as the SwiftKey 7.0, the update brings various features such as new GIFs, stickers, themes and menus for the user to choose from. All of these would be revealed once you access the new Toolbar option that is denoted by a '+' sign on the keyboard ribbon.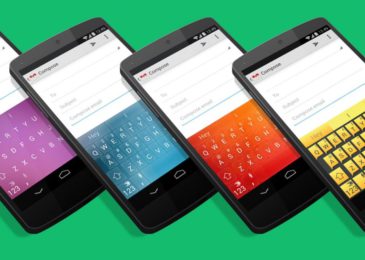 There is an exclusive sticker option for Android users which lets you pick from a massive library of stickers when you are chatting. These stickers can be sent as they are or edited to get the perfect look before you hit the send button.
Some expected features are the location feature which would allow you either share your location with someone you are chatting with or send them an address that you have saved. Above that, a new calendar integration will soon allow you make plans from your chats directly into your phone's calendar app.
To cap it all off, this new update sees the addition of eight new languages. Described as 'lish' language, this is supposedly going to make the transition between one language and the other even more seamless.