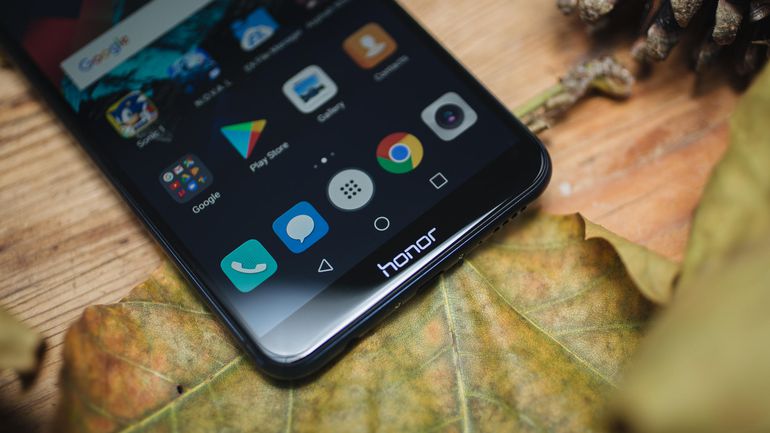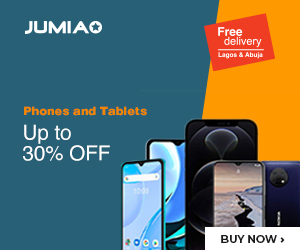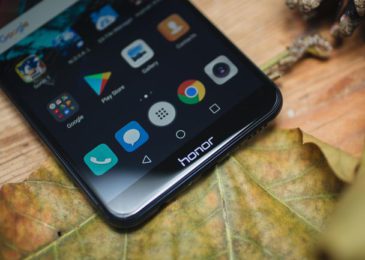 If you enrolled in the Honor 7X beta update program for the Android 8 Oreo operating system, you should start getting the update today.
Announced earlier this month, users of the Honor 7X were given the chance to register and be part of early testers of the latest dessert that would be rolling out to the units soon. Today, a new mail form the company is informing users that their updates are on the way.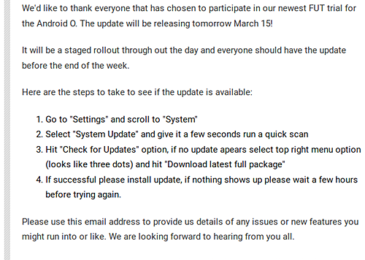 The email also indicates that this will be a staged rollout. That means your unit might not get it as fast as the others, but that does not mean it's not coming. By the end of this week, every enlisted smartphone on the Oreo beta program should have gotten their notifications to update already.
Huawei will, in addition to sending the first build of their Oreo, include the EMUI 8 skin in this update as well. The development curve for the Honor 7X Oreo should come to an end in the Q2 of this year – a time at which the final, stable build is expected to hit all units.