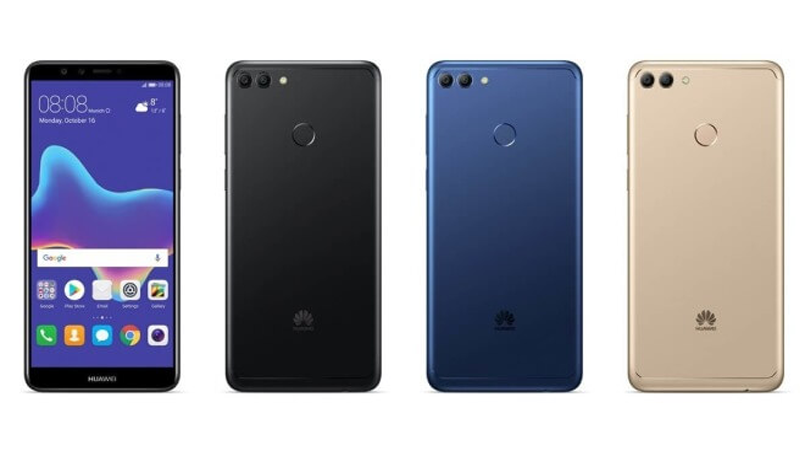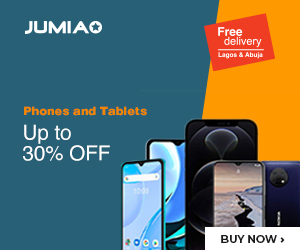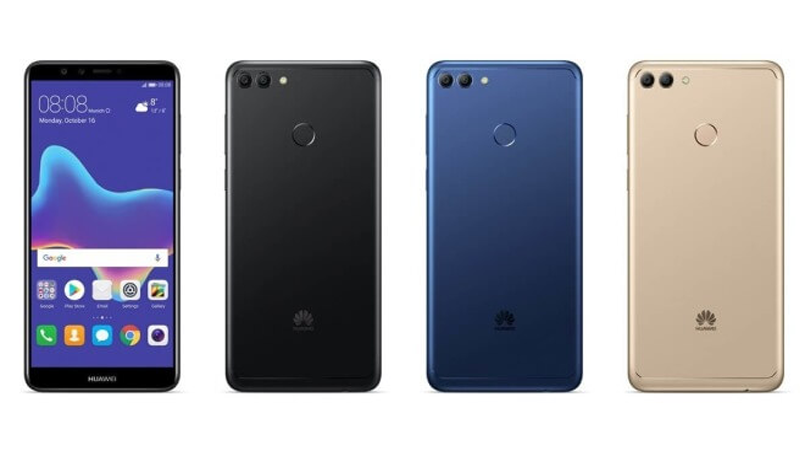 Huawei was noticeably absent from MWC last month, but that has done nothing to slow down the Taiwanese OEM in developing top-notch devices. Today marks the launch date of yet another unit to grace the upper midrange section of the manufacturer and it would be called the Huawei Y9 (2018). Quite frankly, we have seen some impressive specs on this unit that promises to please the markets.
If you would indulge us, we will start by admiring the screen which is just under 6 inches (5.93 to be precise), built on the latest 18:9 aspect ratio technology and featuring the new craze – bezel-less technology. The device starts to become interesting when you learn that it carries a total of 4 camera units. Yes – 4 different camera sensors on the same smartphone.
These 4 sensors are shared evenly between the front and back of the device. The front is home to a 13MP main sensor while the back makes use of bigger 16MP shooter. On both front and back is a second 2MP snapper for capturing greater details and depth in your pictures.
Under the hood will be found an in-house Kirin 659 processor that is promised to get you up to 2.3GHz of clock speed. That is paired with a 3GB RAM CPU to ensure you almost never (if not never) have to worry about lag.
With 32GB of internal storage space (expandable, up to 128GB), the Huawei Y9 (2018) will keep its lights running by relying on the rather massive 4000mAh battery.