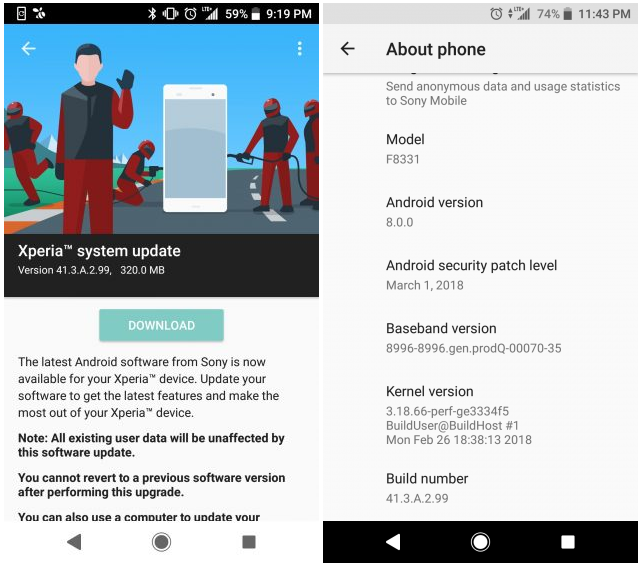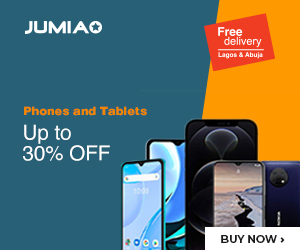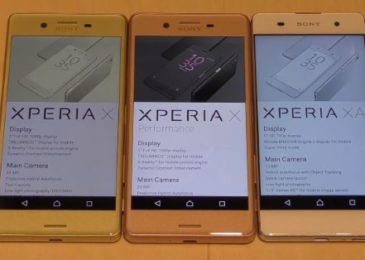 Some Sony units will soon start to get a new notification, and this will bring on the Android security fixes for the month of March. For now, the devices that are getting this update/ are supposed to get the new patch are the Xperia X series – XZ, XZs and X Performance.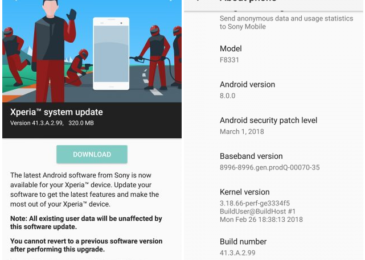 According to the changelog, there is no indication of whether or not the update brings on board any other changes. Since the rollout just started, you might want to sit tight while expecting your notification to show up.
As is with OTA updates, some regions and devices are bound to get the patch before others. If you can't wait that long, head over to your settings dashboard and manually request the update instead.