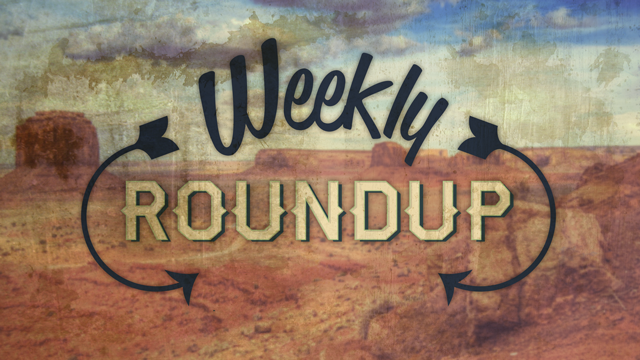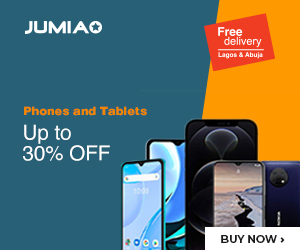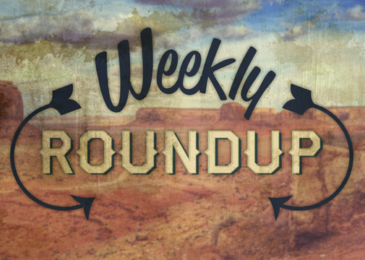 This week has been a very interesting one in the world of technology. Considering we are not far along in the new year yet, it is impressive how things are shaping up already.
The week started with Globacom refuting claims that they had purchased the rights to own 9Mobile. That will not be the end of Globacom in the news though, as it turns out they did not make a final bid for the telecoms company, despite making the final list of five eligible bidders.
CES 2018 looked to brighten up our moods, but it was not as impressive as that from previous years. It did manage to break a record though, being the CES event taking the largest land mass in its history. That, and we saw some gadgets on display that we think you should check out.
Samsung, on the other hand, are being a little too transparent of recent. First was the leak of what is supposed to be the packaging of the Galaxy S8, revealing what the specs would be. Next is the revelation by the brand's CEO for the African market who revealed why they could not have a manufacturing station in Nigeria for now.
Sadly, one of the reasons he gave are not baseless, having been lamented by the country's Minister of Communications just a few days earlier.
At least, they are not in the news for the wrong reasons. That is unlike Apple who have recently come under fire for slowing down older models of iPhone. Asides lawsuits they are dealing with, consumer groups in China are sending in a lot of queries too. The outcry from the media and public did hit some soft spots, causing Tim Cook – the company's Chief Executive Officer – to make some announcements in an interview.
Just when it looked like Apple was out of the news, the Facebook Messenger app on it started to crash from a bug action. While Facebook is focusing on fixing that, they will also set their sights on implementing the new 6-point plan for the further development of the Messenger app in 2018.
Coming in later were news of Google changing some parts of its algorithms again, making sure sites that load faster will get preference over those with slower pages. That will be bad for some businesses, but there is a silver lining – WhatsApp just launched a new version of the app, and it's called WhatsApp for Business.
So, yes, a lot did happen this week. Which of these news items caught your attention the most?