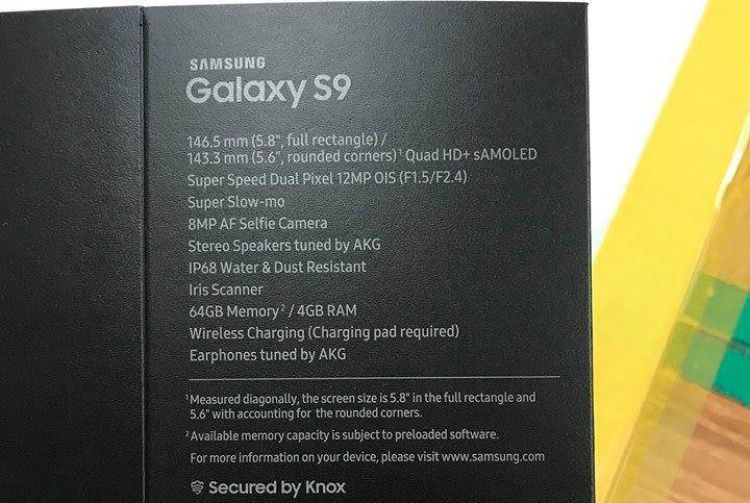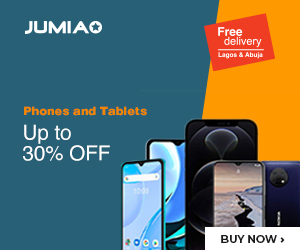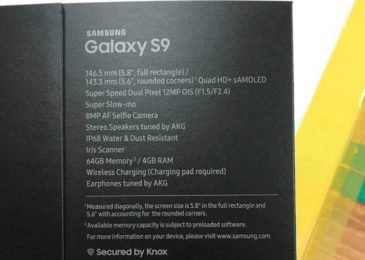 Samsung is finding it hard to keep a lid on the details of its upcoming flagship, and we fear all the details of the phone might be in the market before the phone makes an official bow. Not long after the final design of the Samsung Galaxy S9 became public knowledge, the south Korean OEM now has to contend with the latest specsheet that has been leaked online.
With that, fans can now have a better insight into what is waiting for them under the hood of what they had seen in images earlier.
Without much ado, the leaked specs confirm that the phone will ship with a 5.8-inch screen, rated as QuadHD and carrying a resolution of 2960 x 1440 pixel. Taking the rounded corners into consideration, the screen would probably be rated a 5.6 inch, but that is still enough space to play with.
Going forward, Samsung might still not go for a dual camera setup, using a single 12MP camera on the back and 8MP up front.
From the Galaxy S8 lineup, the new flagship is expected to retain the IP68 (dust and water resistance) rating with a second-generation iris scanner to boot. Probably more impressive is the possibility of wireless charging (rated at 15W fast charging!!!) and AKG-tuned stereo speakers.
While we would have loved to see more, Samsung will keep the 4GB RAM + 64GB ROM configuration on the next flagship.
As always, we advise that you take this leak with a pinch of salt until the company confirms it.
However, with the leak coming from Reddit where a user posted what is to be the retail packaging of the flagship, we think there is a very good chance that it is very credible.
Whatever the case is, the wait will be ended next month at the Mobile World Congress (MWC) 2018 where Samsung will unveil the phone.