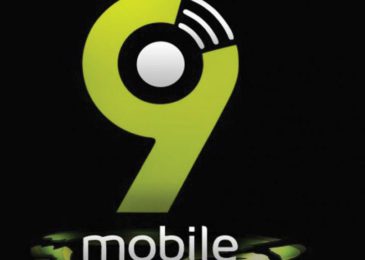 Rumours have been flying around in the past couple of days on the acquisition process of 9Mobile, formerly Etisalat, after the principal group in charge of the network relinquished control.
In a series of blog posts and new updates that have hit the web, some reports claimimed that the mobile telecommunications provider had been purchased by the management of Glo. Having allowed the rumour to stand for a while, Glo has now come out to officially distance itself from any such purchase.
In a recent statement released by the company, it was stated that
"Globacom has not acquired 9Mobile as widely reported in the media. We are bound by the terms of acquisition process as stipulated by the authorities handling it and we will not in any way sway or deviate from the rules."
Ever since Barclays Africa – the financial group who were responsible for the financing and operation of Etisalat Mobile – washed their hands clean of the investment on the account of bad debts, there has been a lot of speculations on who gets the spoils.
There has been a lot of interest from various companies too, but many are of the opinion that Glo will have the edge over the competition. That excitement, and the tension which the prolonged sale is creating, may be the reason why such a rumour will quickly make the rounds.
It is expected that when the 'Grand Masters of Data,' as Glo have come to brand themselves these days, get their hands on the resources of 9Mobile, they will be able to expand their operations in the country to an even larger scale.
Till that happens and becomes official though, Globacom has urged the members of the public, as well as its stakeholders, to disregard any of such reports.