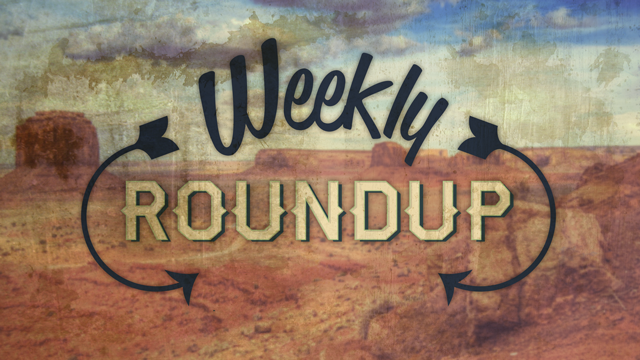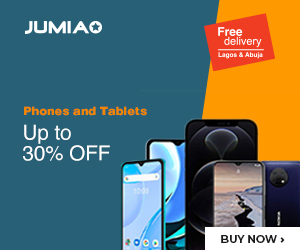 If you have not been counting with us, it is the 17th week in tech now. How did we do? Let's find out.
From our end here, the week started with a mention of the intention of OnePlus to give away as much as 6,000 tickets to fans who want to go see the newcomer Avengers: Infinity Wars movie in cinemas.
That is part of the promotions they are running before the launch of their OnePlus 6 which is now sure to get an edition themed after the said movie.
Speaking of the Avengers version, OnePlus went ahead to give us a teaser of what this one would look like in a new video. If you have been dying to see what the device looks like, you should absolutely check that video out.
Moving on from OnePlus, the lovers of SwiftKey will also be happy to know that a new update is available for the keyboard app.
LG also announced when they would start showing the world what they have built on the G7 ThinQ flagship. It is about time they came out with that information since we have seen a lot of things leak already. If it interests you, LG has teased that their ThinQ will have the brightest screen on the market. With the argument they provided, we can't doubt that claim at all.
We know Samsung is working on new devices in the Galaxy A family. Of these, we now have a confirmation of two paintjobs to appear on the Galaxy A6+. Afterwards, Samsung started rolling out Oreo to their Galaxy A7 (2017) after which they capped off their week with the same Oreo update to the Galaxy Note 7 Fan Edition.
To round off the week, Motorola gave developers a peek into the Oreo code which shipped out to units of their Moto Z2 Play earlier this month.
Fun week again, yeah?