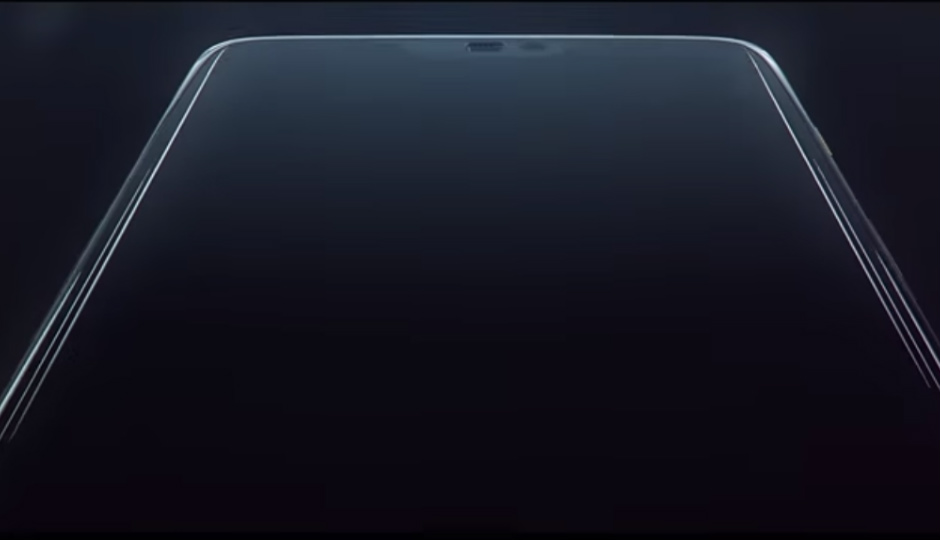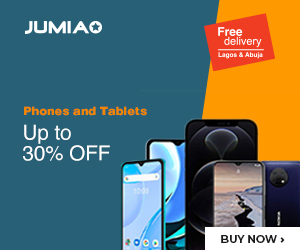 The tales about OnePlus 6 just keeps getting more and more interesting with the passing of every day.
Remember how we told you that OnePlus will be teaming up with Marvel again to bring an Avengers-themed version of the device? Well, they have deemed it fit to tease the limited editions today via a new video. What the video also gave us was an insight into what kind of design we should expect.
From the video, it was confirmed that the phone will be called OnePlus 6 x Marvel Avengers Limited Edited. Quite a mouthful, but it gets the job done. From what we have seen, the front bezel-less screen is made with a decent 19:9 aspect ratio and carries a notch too. The Alert slider common to OnePlus devices is now on the right side of this new unit.
According to the video, early birds will be able to cop unit of the OnePlus 6 x Marvel Avengers Limited Edited starting from the 17th of May in Indian markets. Due to the popularity of this OEM in that region and how they have fared in flash sales, we don't expect the device to take more than an hour to get sold out.
For those that have not read about it, OnePlus is also giving away as much as 6000 tickets to Marvel fans who want to go see the latest Avengers: Infinity Wars in cinemas.