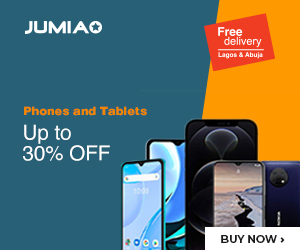 We have been talking about how OnePlus plans to theme some units of their upcoming OnePlus 6 after the soon-to-launch Avengers: Infinity Wars movie, and it seems that this partnership between Marvel and OnePlus has just taken a new good turn.
Last year, the Asia OEM gave away as much as 10,000 tickets to its fans to go see the Star Wars movie in the cinemas, and this year, they will be giving out no less than 6,000 tickets to lucky fans to see the Avengers movie too.
The eligibility is based on those that have purchased any OnePlus device in India. That shows that the offer, for now, is limited to OnePlus India. We do hope to see the same thing in other parts of the world soon enough though, way before the movie packs up its theatres and cinemas tour.
By this, OnePlus has undoubtedly raised the bar of expectations for their upcoming unit again. Following a series of leaks and teasers, we can say that we can't wait to have this new flagship already.